The world of sport, art
and science for our children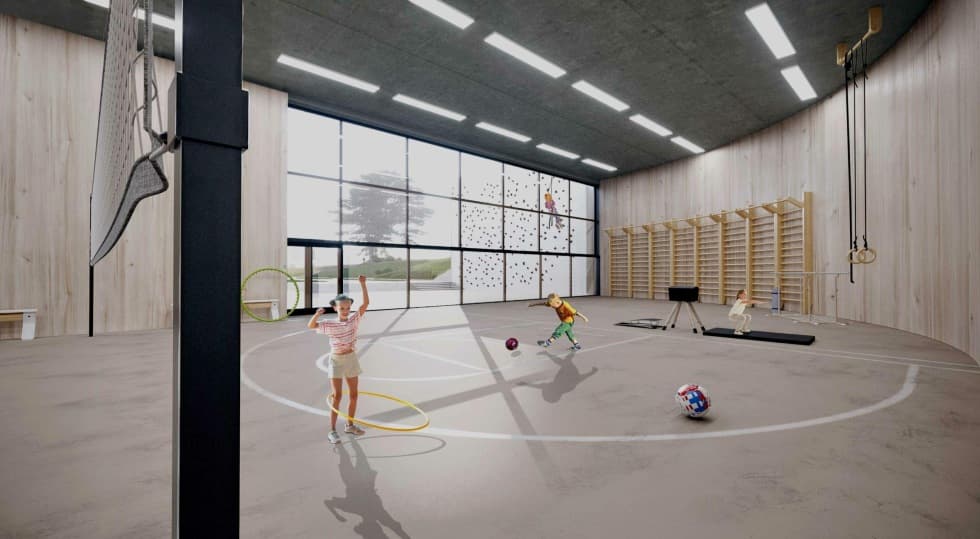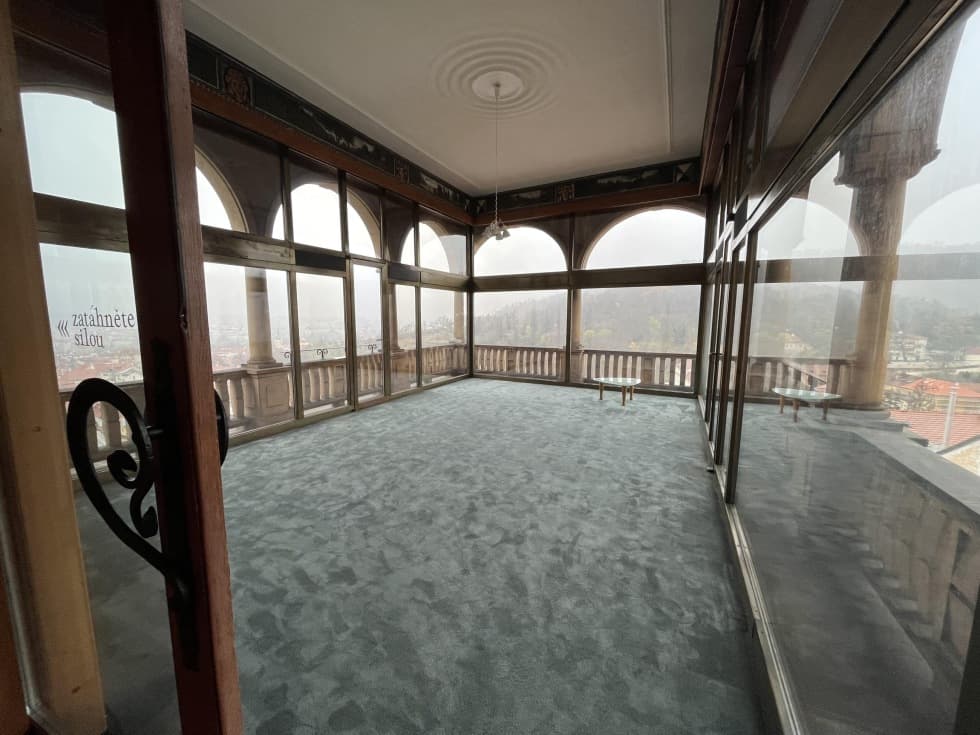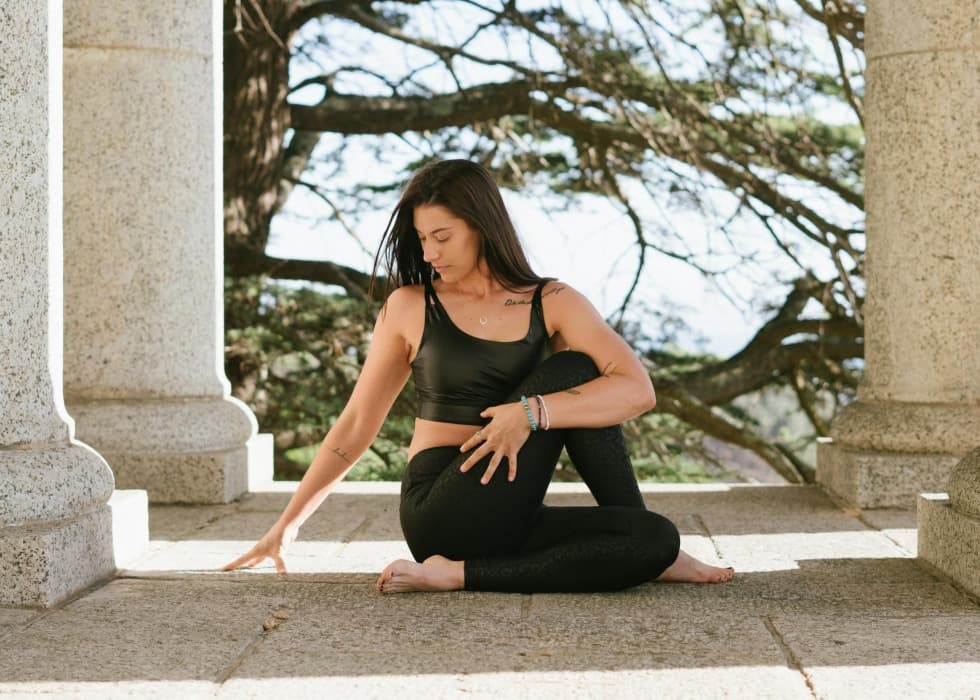 Beneficial lesson with Aloha Yoga in Fortna
We cordially invite you and all friends of Duhovka to a BENEFICIAL EVENT in support of our new gym, art studio and lab for Duhovka Elementary.
Come and experience a unique yoga class in a unique climate! Classes from Aloha Yoga are already inspirational and uplifting. Combine that with the spiritual atmosphere and unprecedented location of Fortna and you're in for an experience that truly spans body & soul.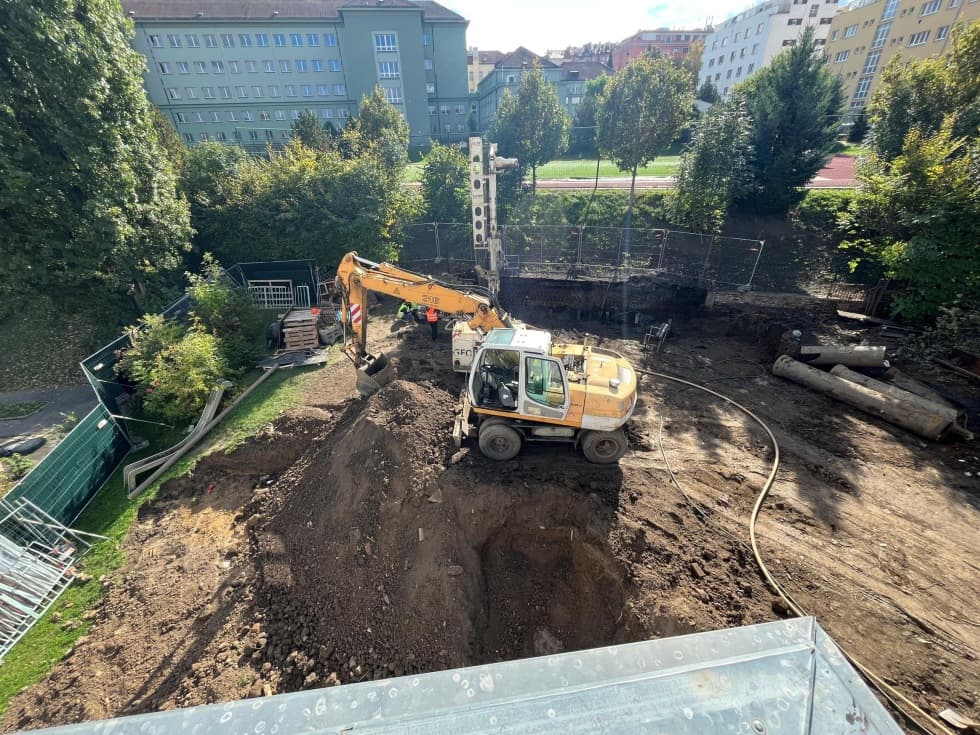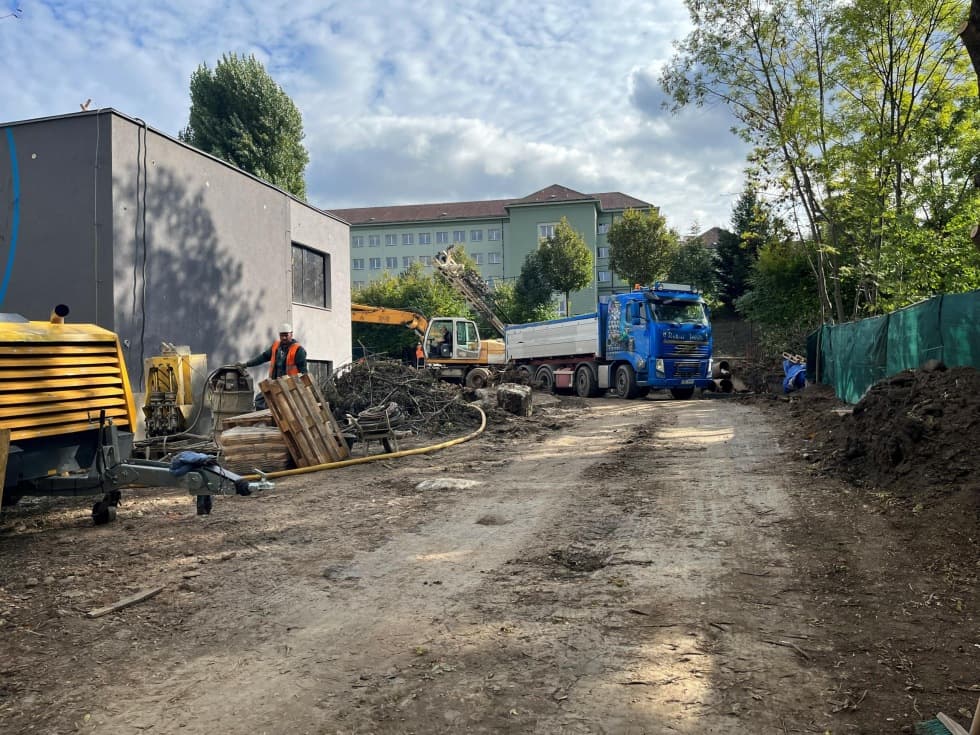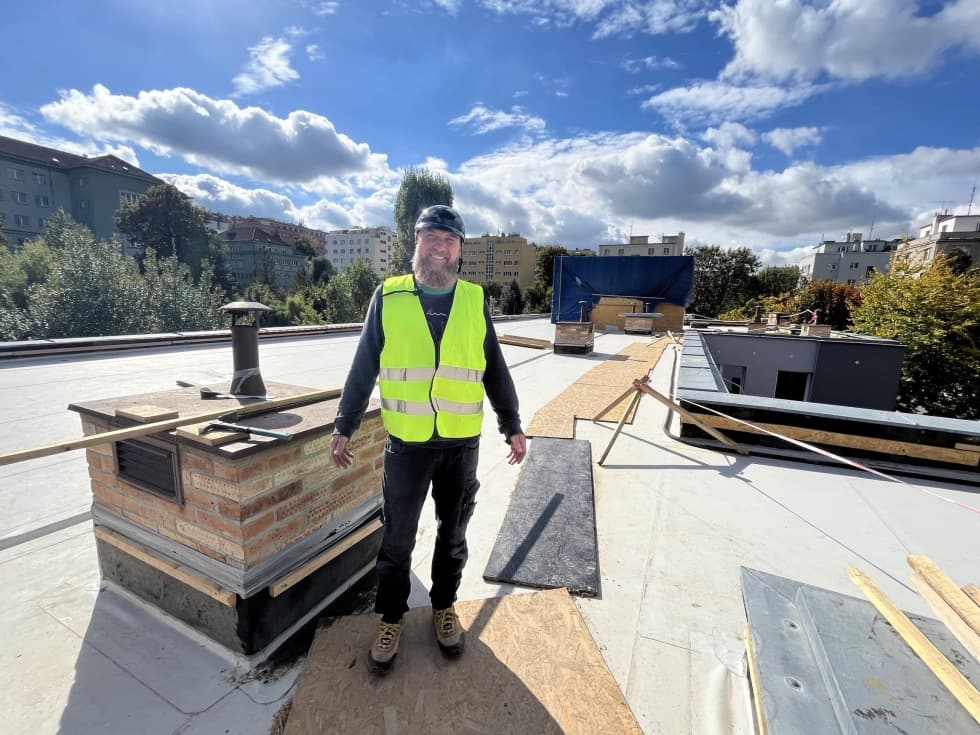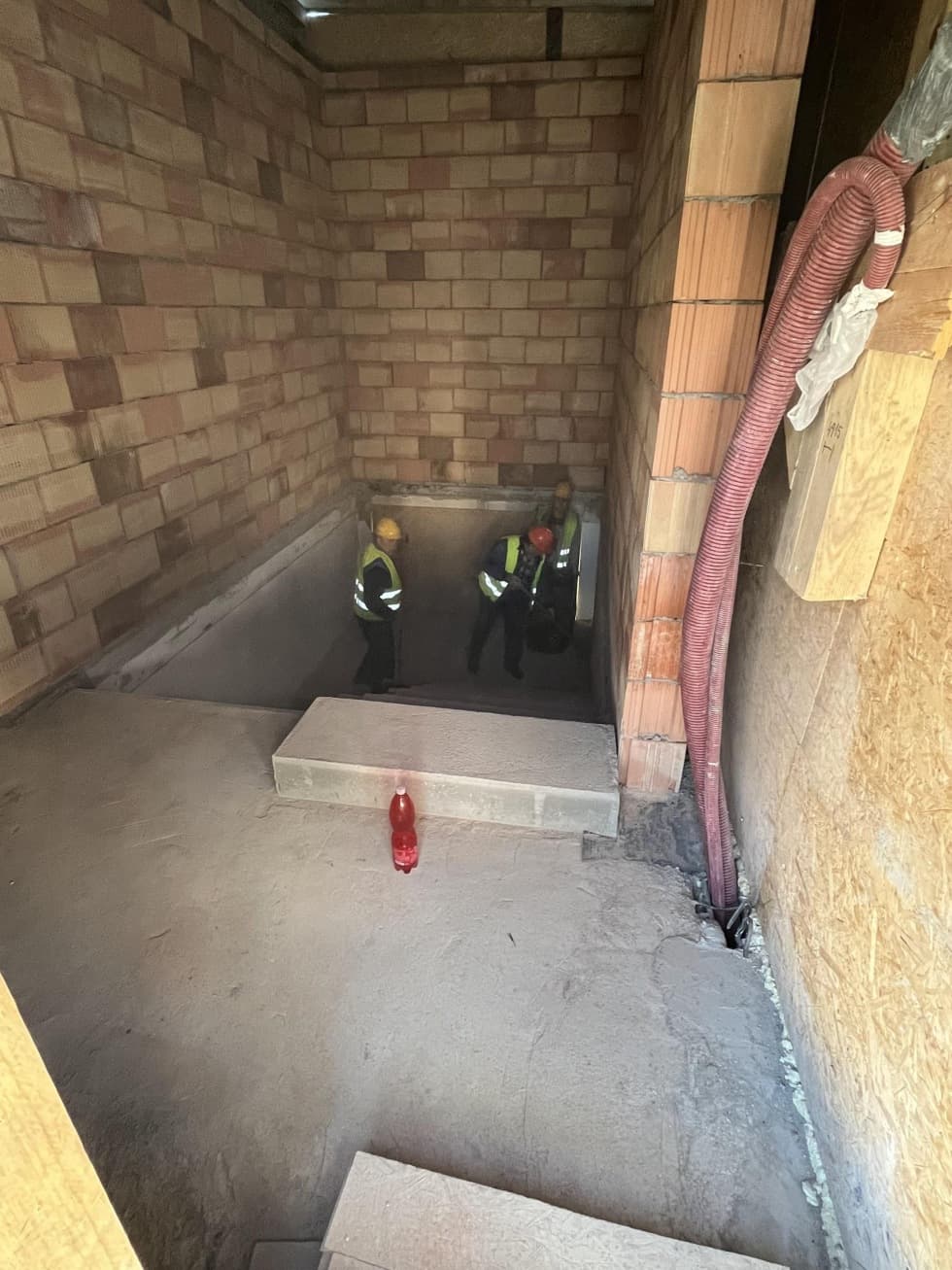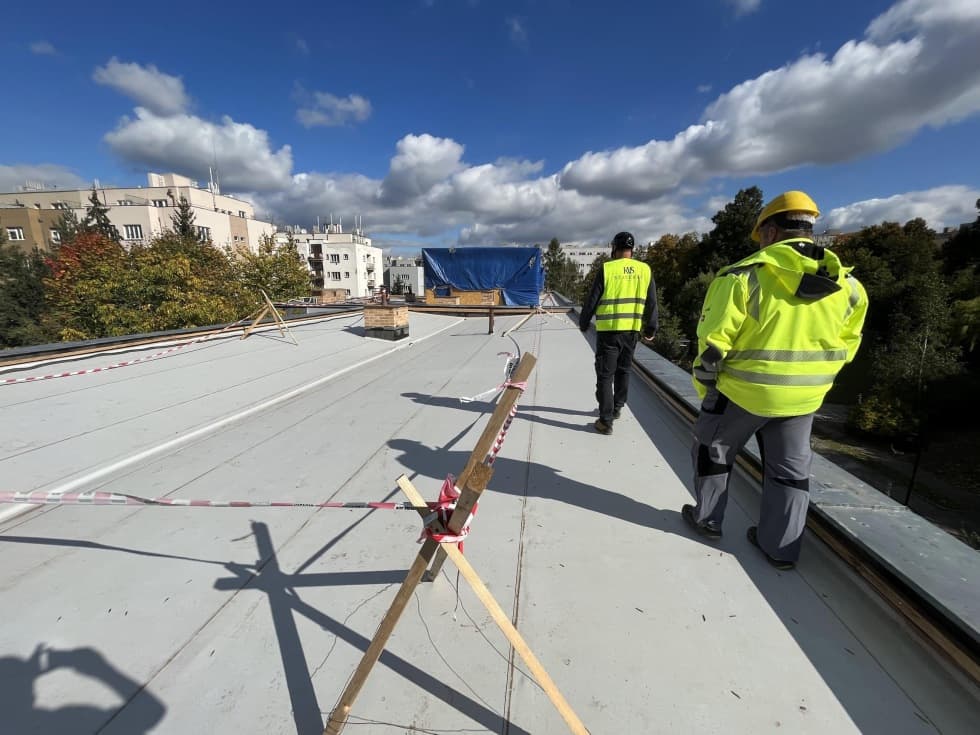 WE'RE BUILDING!
Thanks to your generous donations, we have been able to start with the construction of the gym already. In September we adapted the garden and prepared and secured the construction pit. Now the micropilots for the gym's foundation plate are being bored.
Simultaneously the roof insulation and preparation for the new floor were completed. Construction of the new classrooms will commence at the beginning of November.
We sincerely thank all our supporters and donors.
Let's create a new heart of the school for children together.
A place that will be alive with sport and socialising. A place of fantasy and artistic creation. A place of focused scientific exploration and discovery. A place of experiences, emotions, work and rest, full of light. A pleasant atmosphere for all.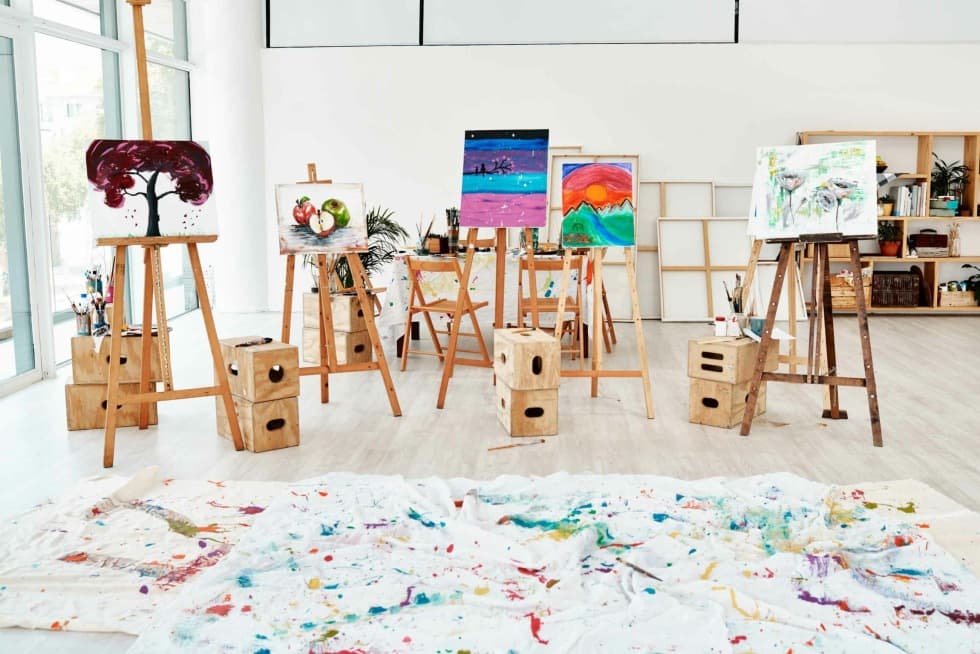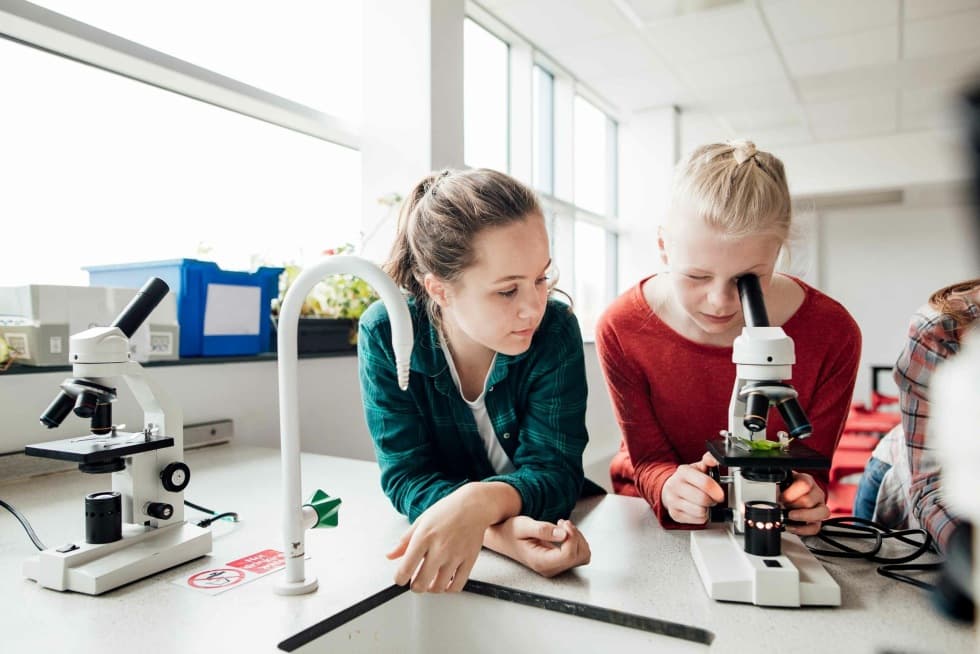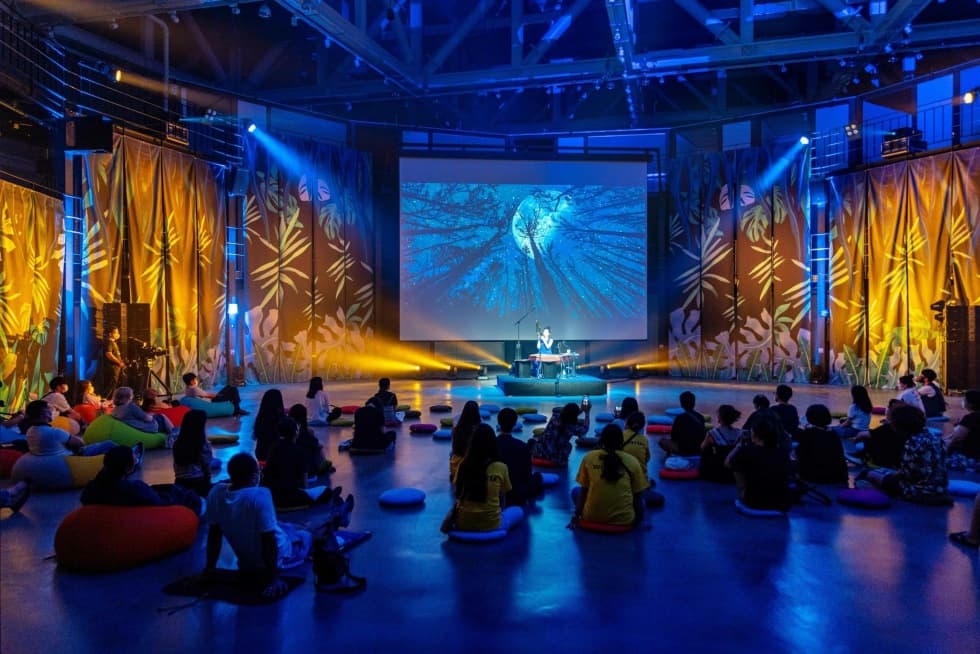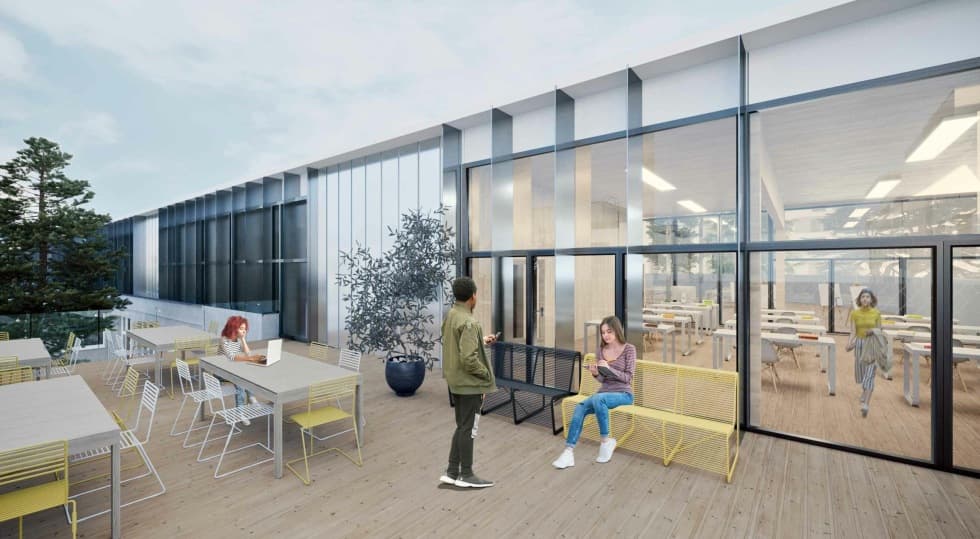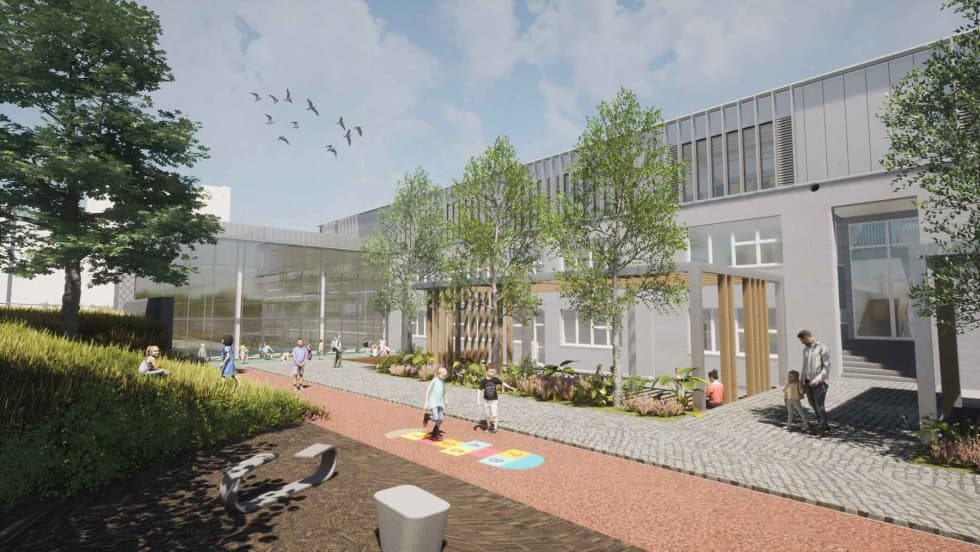 We have already raised 59%
We currently have 24.798.500 CZK pledged by 38 donors
of the 43.000.000 CZK needed.
From the bottom of our hearts, we thank our kind donors for their trust and financial support of the new gym.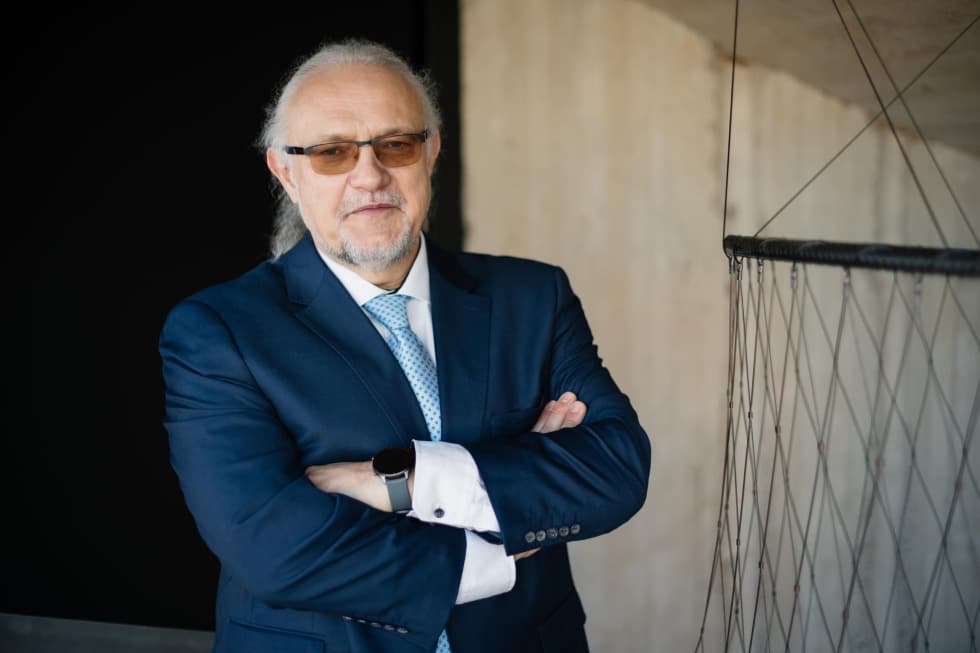 Do it with us!
Duhovka is growing. We have just now started to add a new floor to give especially the children from the Middle School the space they deserve. And not only that. We also want to build a gym which our school has been sorely lacking for a long time and with it a new multi-purpose space for art and science activities. The superstructure of the new floor is financially secured but for building the gym and the studio, Duhovka's finances are not sufficient. Let's make it together. The Whole Story
Jindřich Kitzberger
School Director