The world of sport, art
and science for our children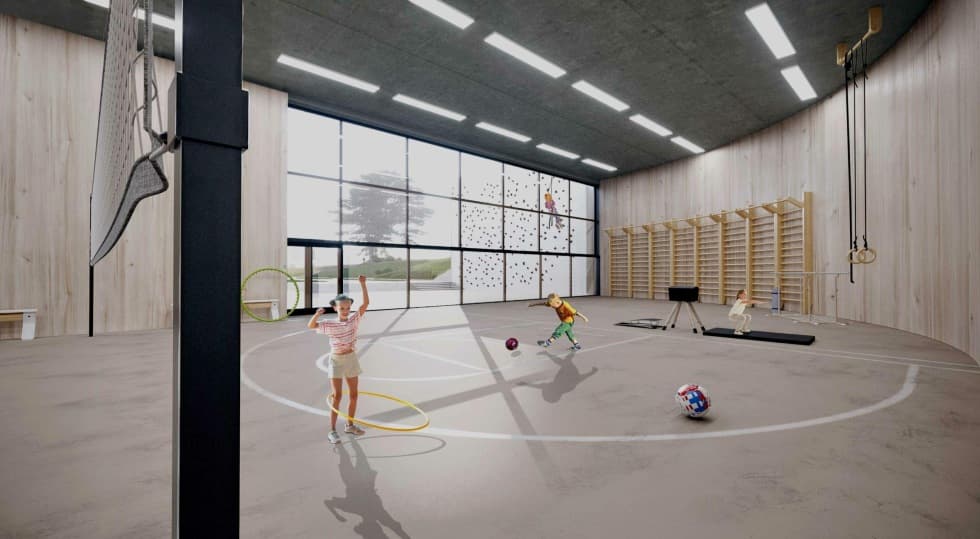 raised 62% of the 43.000.000 CZK needed
pledged by 214 donors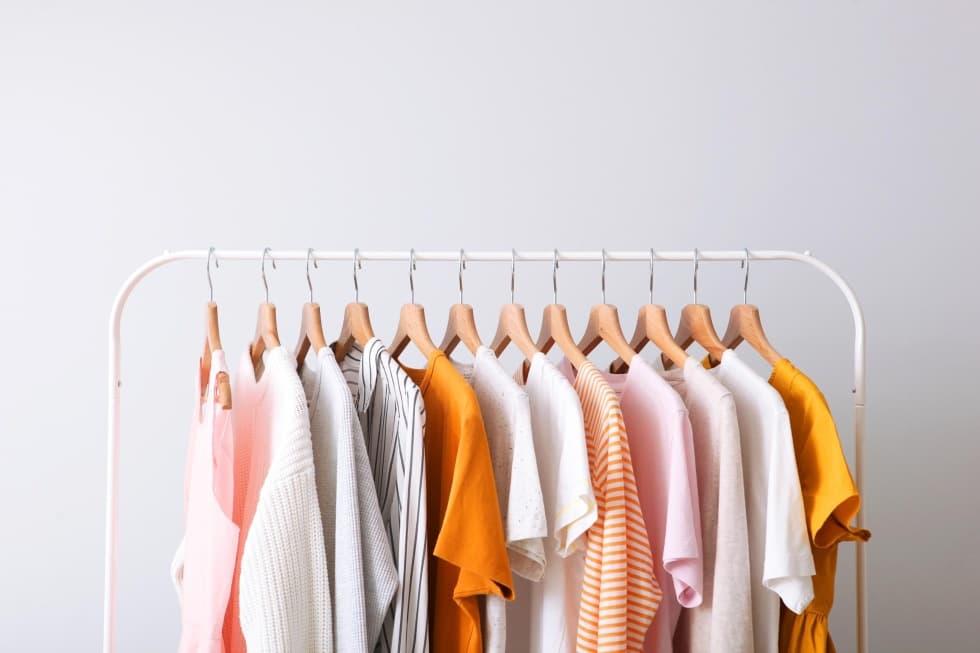 March 24th, 2023 from 2 - 4PM
Duhovka
SUPER SALE
Enjoy the arrival of spring with Duhovka Elementary School. Join us for a sale of pre-loved (used) items, games, toys, sport equipment, child/baby equipment, Czech and English books, clothes, shoes, household items and coffe and goodies from our School Café!
All proceeds will go towards the new Duhovka Gym, which will serve the public outside of school hours.

24th March 2023, 2 - 4PM
Duhovka Elementary
Nad Kajetánkou 134/9, 169 00 Praha 6
In front of the school entrance or in the canteen (depending on the weather)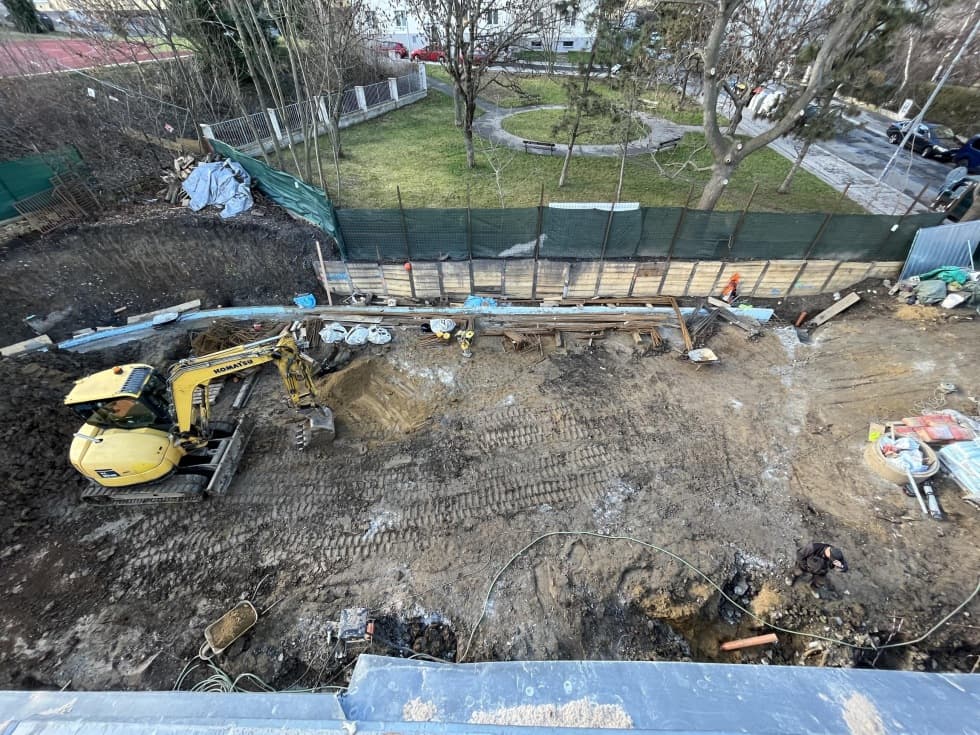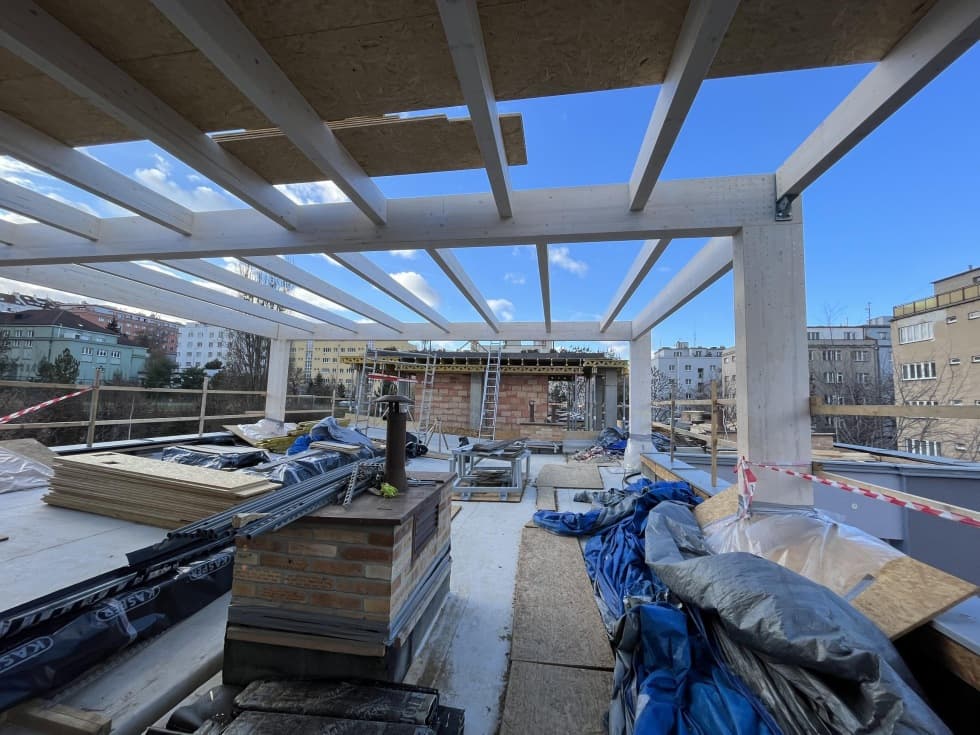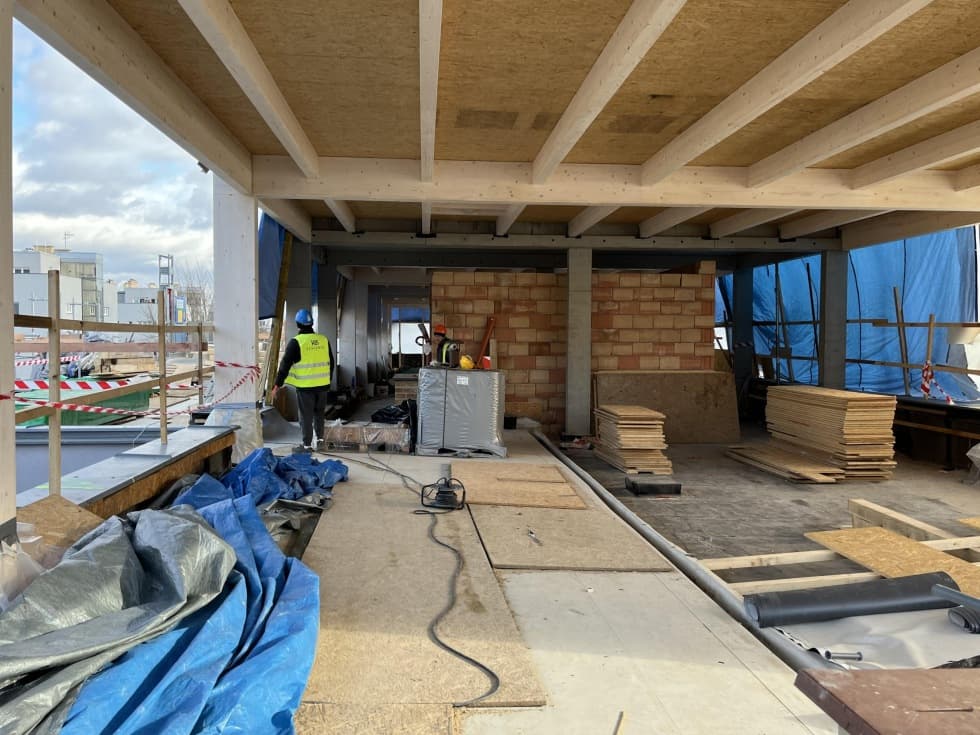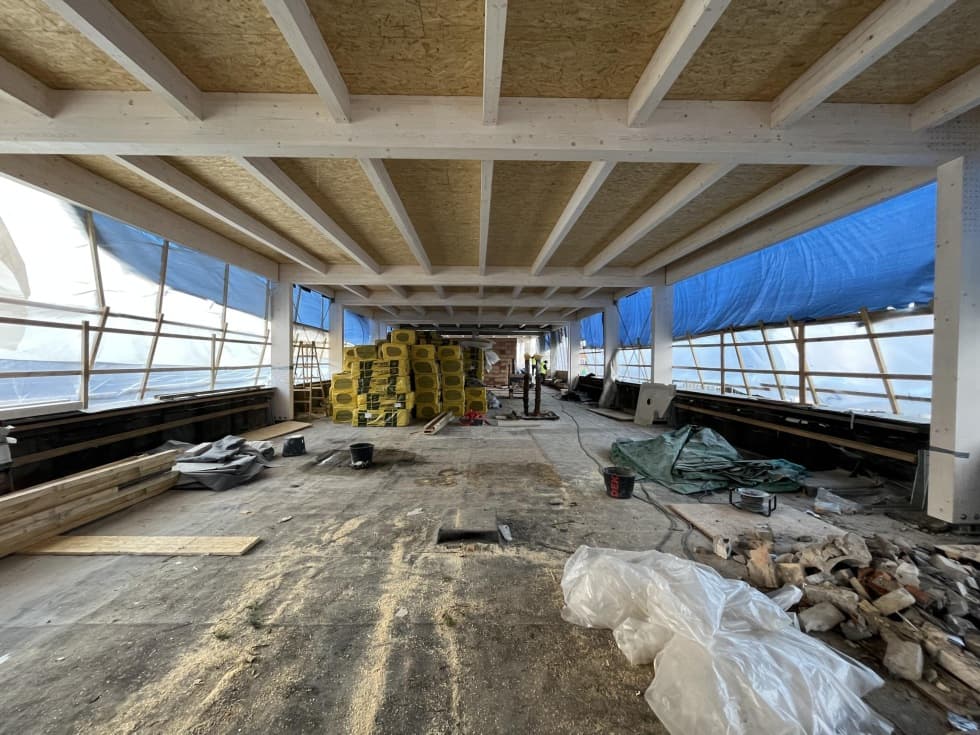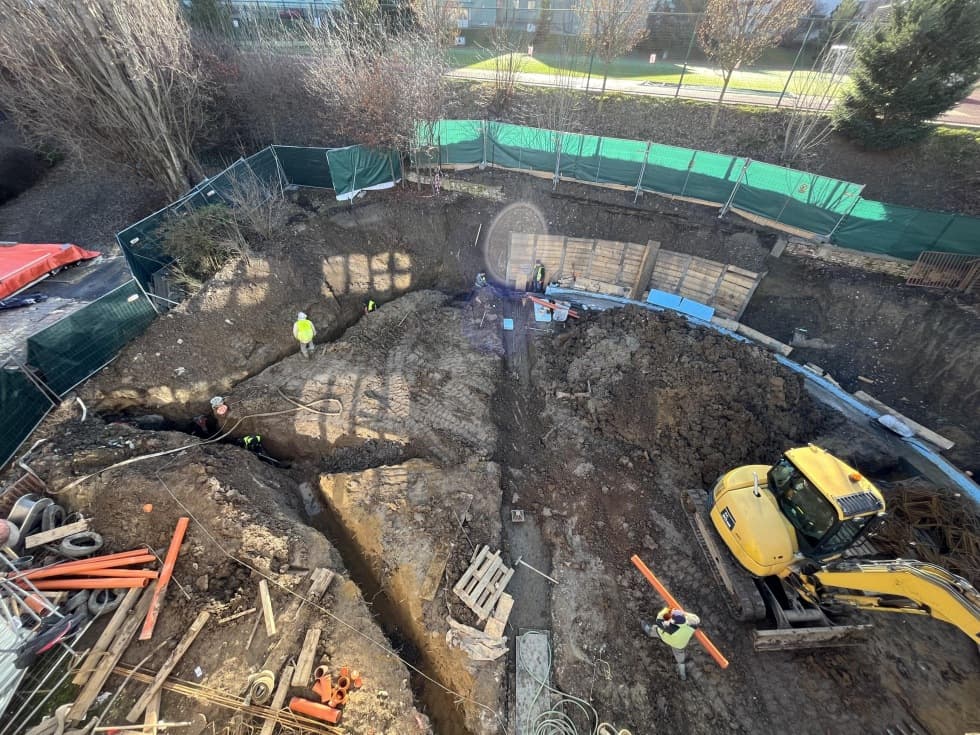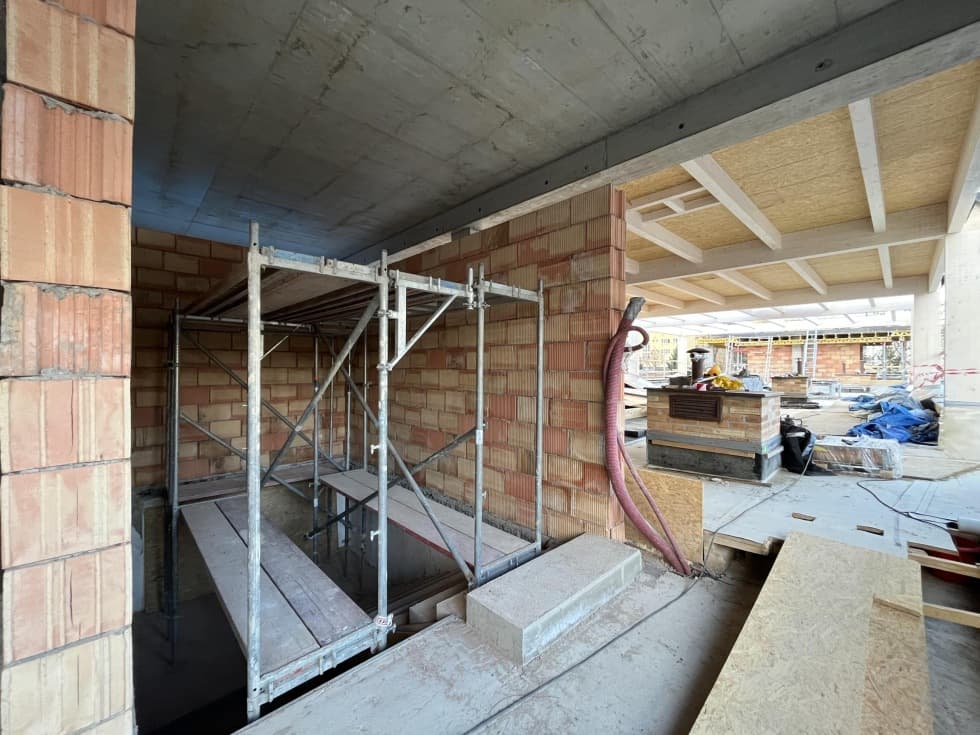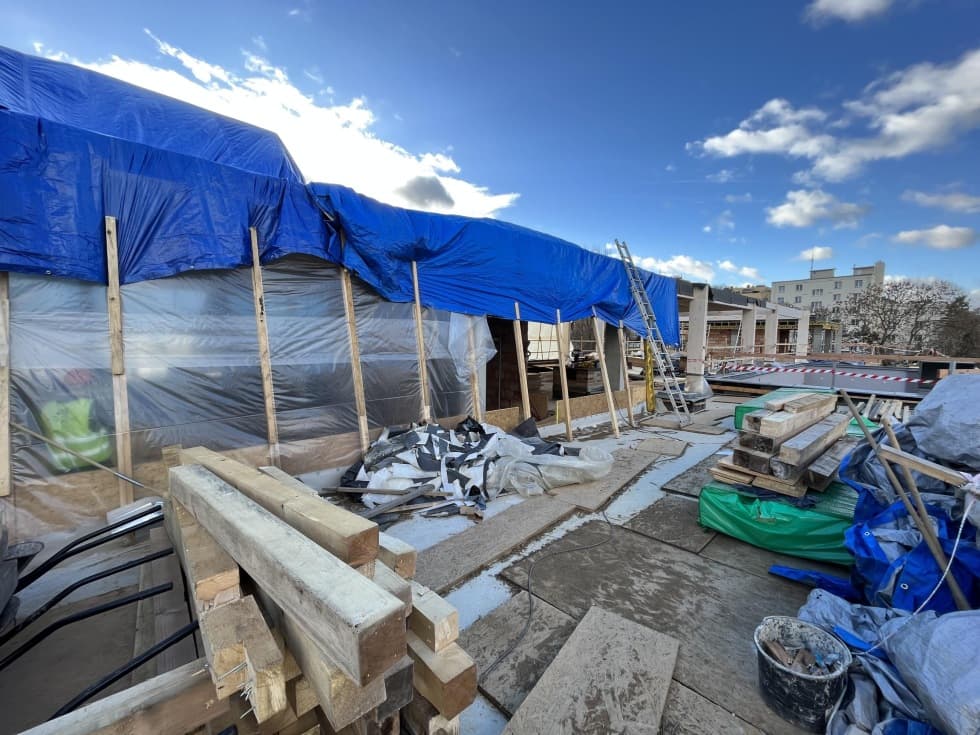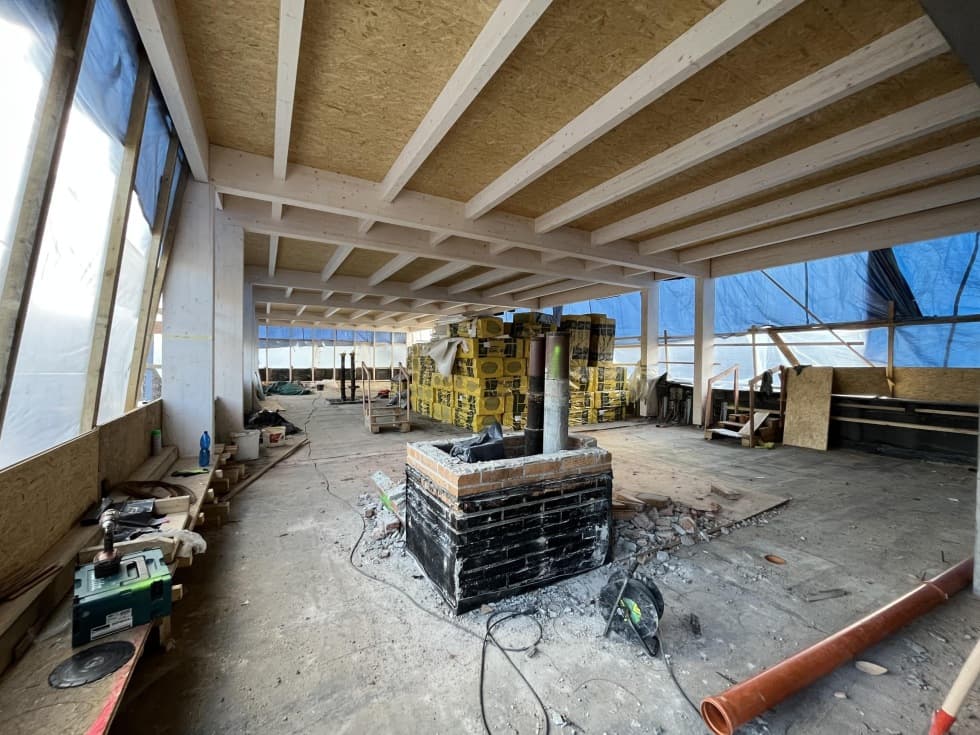 THE CONSTRUCTION CONTINUES!
Thanks to your kind donations, we're continuing in the construction works of the gym. December saw the completion of micro-pilots and January and February will see the construction of the foundation base plate. Vertical load-bearing constructions will follow.
On the new 2nd floor (i.e. the spaces for the new homerooms, study-room and teachers' bases), the fixations for and the wood support structure is gradually being installed. Once the support structure is complete, the sandwich roof structure will be assembled, followed by the installation of the large-format windows. This phase will run approximately till the end of March, weather permitting.
We sincerely thank all our supporters and donors.
Let's create a new heart of the school for children together.
A place that will be alive with sport and socialising. A place of fantasy and artistic creation. A place of focused scientific exploration and discovery. A place of experiences, emotions, work and rest, full of light. A pleasant atmosphere for all.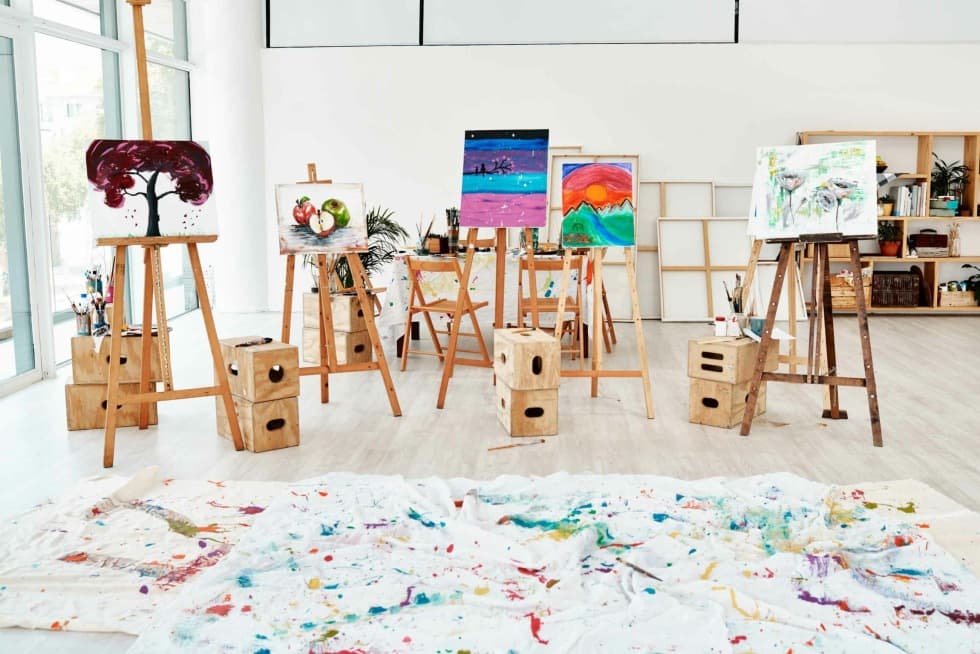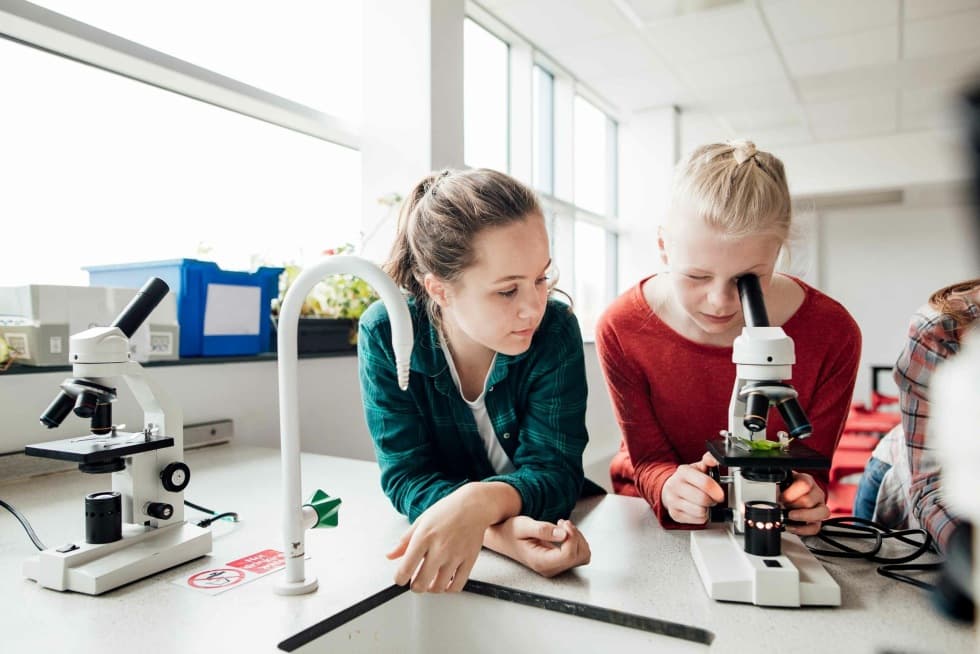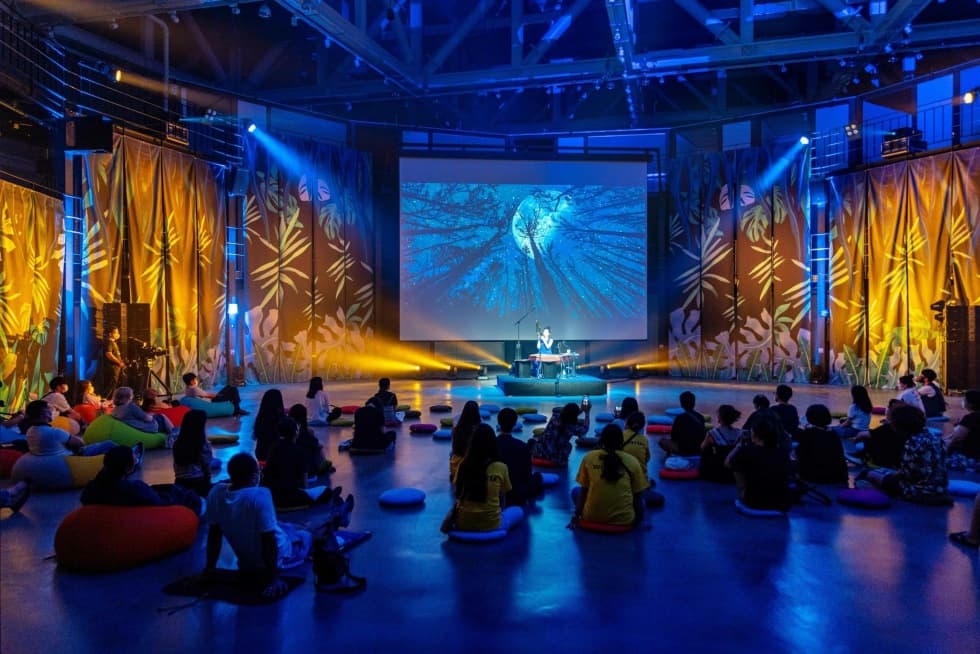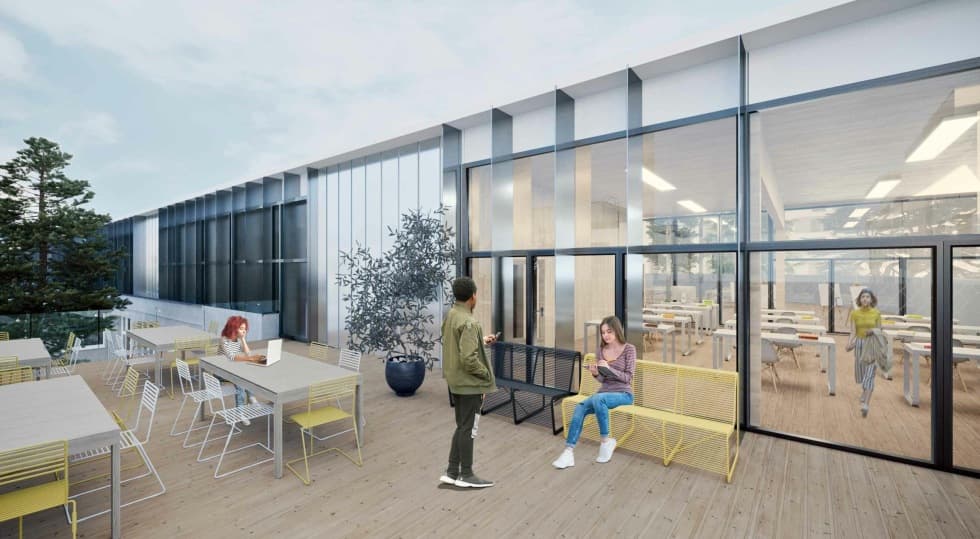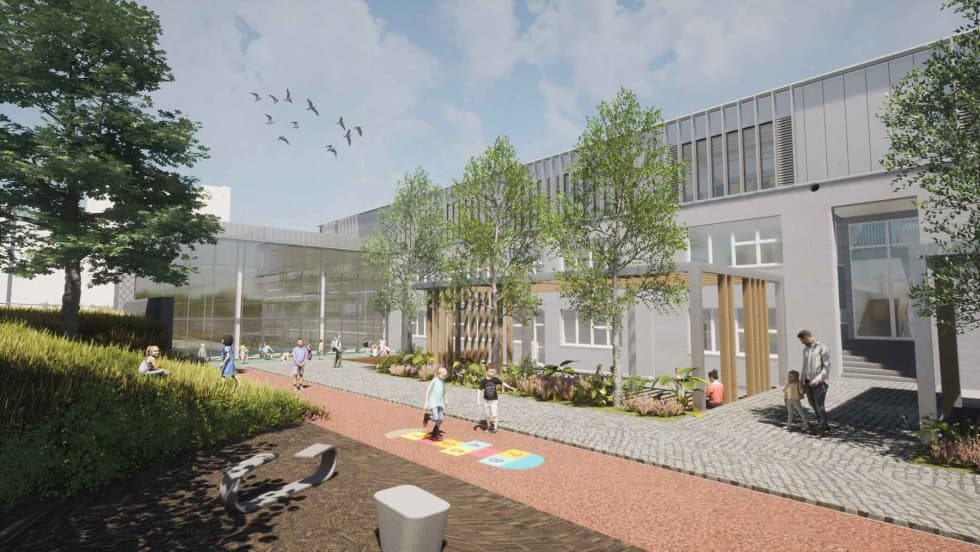 Call for Donations
Gym & Studio 2023
thus far promised or donated

raised 62% of the 43.000.000 CZK needed
pledged by 214 donors
From the bottom of our hearts, we thank our kind donors for their trust and financial support of the new gym.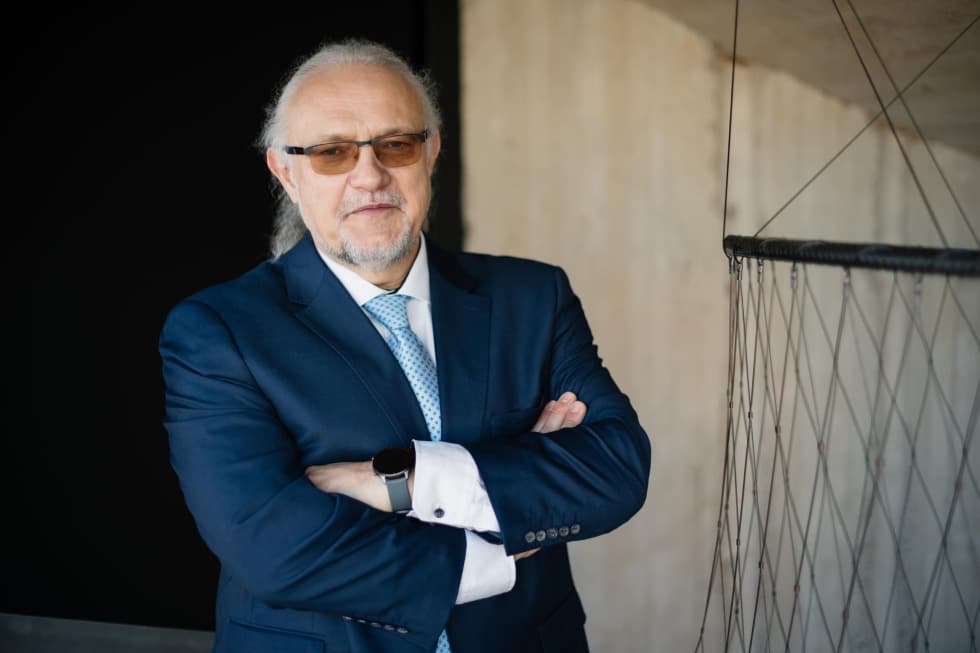 Do it with us!
Duhovka is growing. We have just now started to add a new floor to give especially the children from the Middle School the space they deserve. And not only that. We also want to build a gym which our school has been sorely lacking for a long time and with it a new multi-purpose space for art and science activities. The superstructure of the new floor is financially secured but for building the gym and the studio, Duhovka's finances are not sufficient. Let's make it together. The Whole Story
Jindřich Kitzberger
School Director