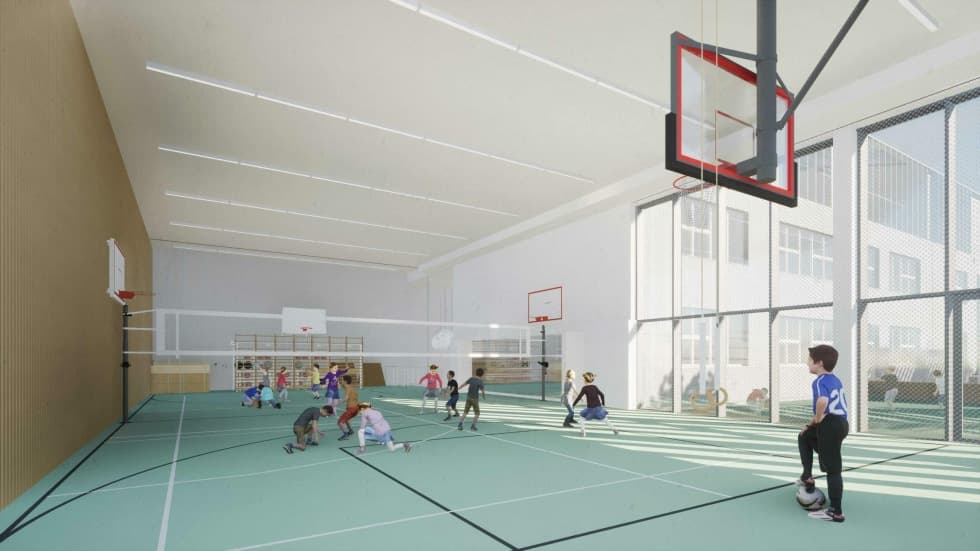 We plan to make the new gym available to the general public and the local community whenever the school doesn't need it, i.e. in the afternoons and evenings of weekdays and also during the weekends. For this purpose, the gym will have its own independent entrance and will be available for rent to external providers of sports activities and other events and happenings.
The gym is designed as a multi-functional space, supportive for a whole range of sports activities - from ball games to athletics, gymnastics, general fitness trainings, dance or yoga classes. The gym will therefore expand the capacity for sports, which are lacking in the Břevnov district.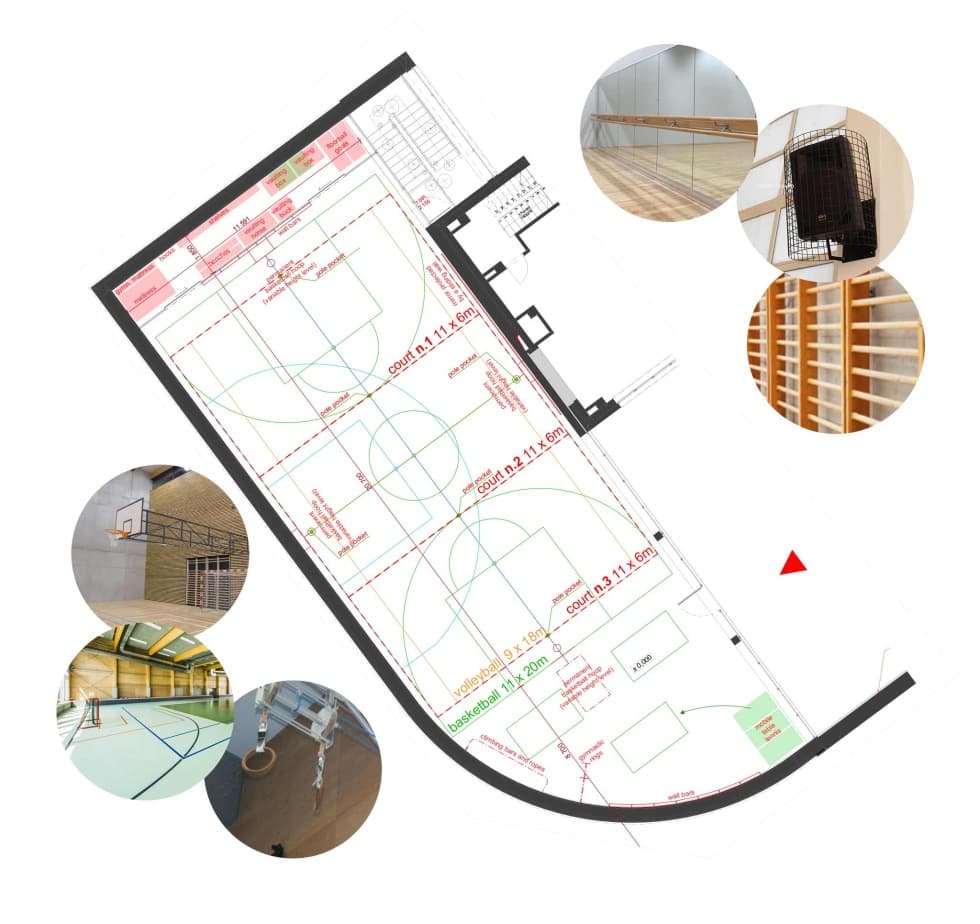 Call for Donations
Gym & Studio 2023
thus far promised or donated

raised 100% of the 43.000.000 CZK needed
From the bottom of our hearts, we thank our kind donors for their trust and financial support of the new gym.