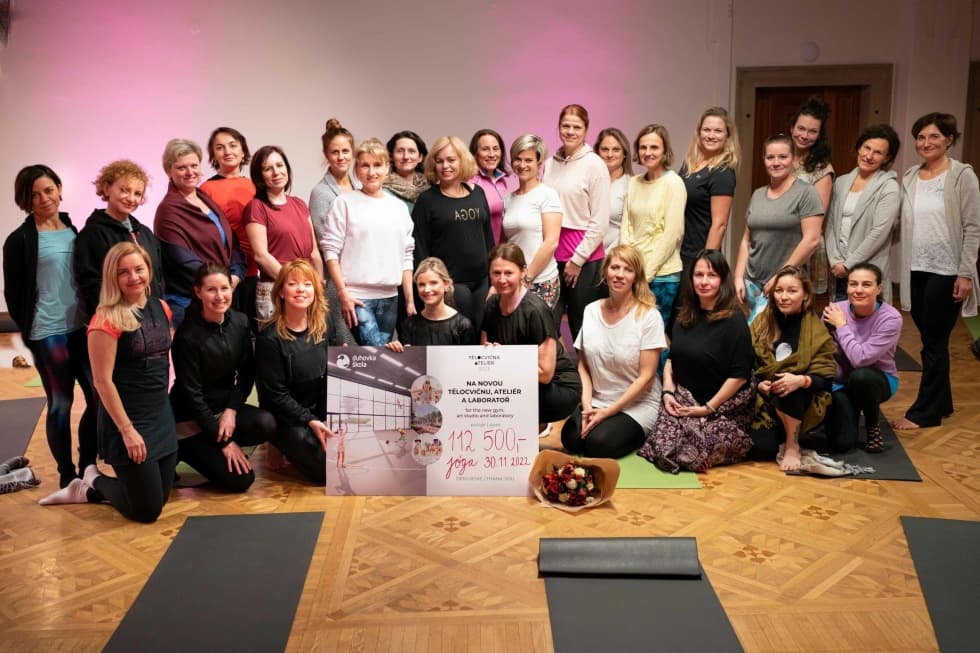 THANK YOU TO EVERYONE
WHO PARTICIPATED
Over the past several months we have participated in several fundraising events together. They all had a common idea. To facilitate meetings with inspiring guests, to cover interesting topics, to bring unusual experiences and to give our Duhovka community time to be together. The proceeds will support the completion of our new sports and creative spaces for Duhovka children.
Thanks to your support, a total of
was collected at charity events since the beginning of the campaign
May 31, 2023 | Prague Crossroads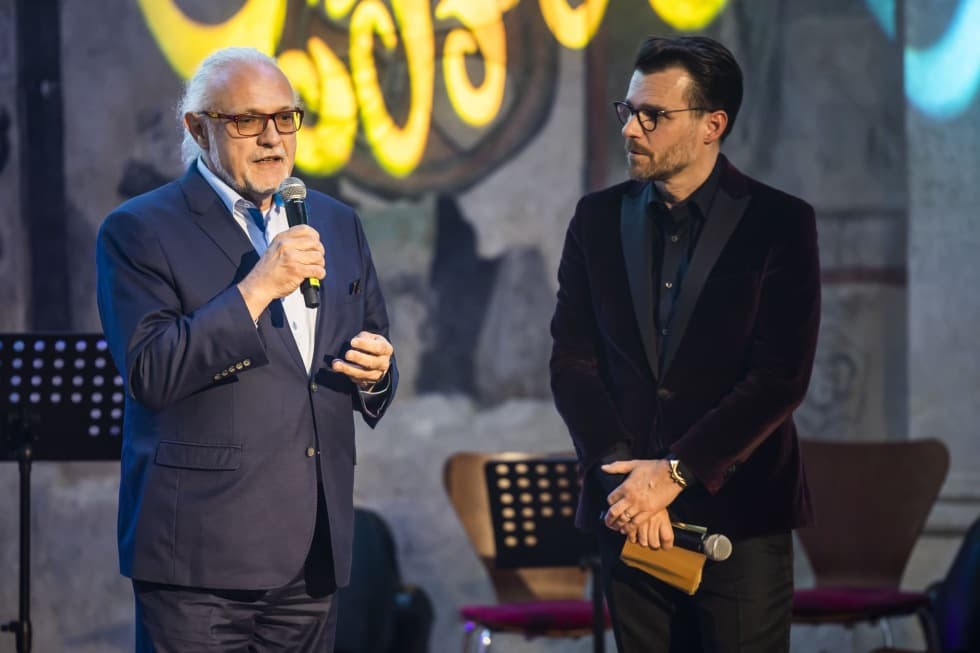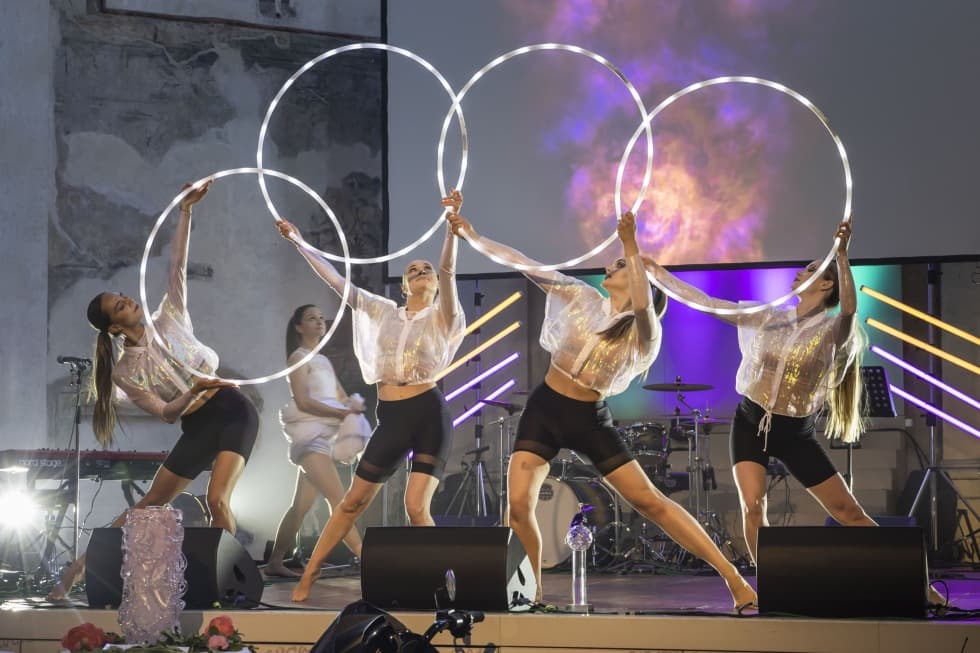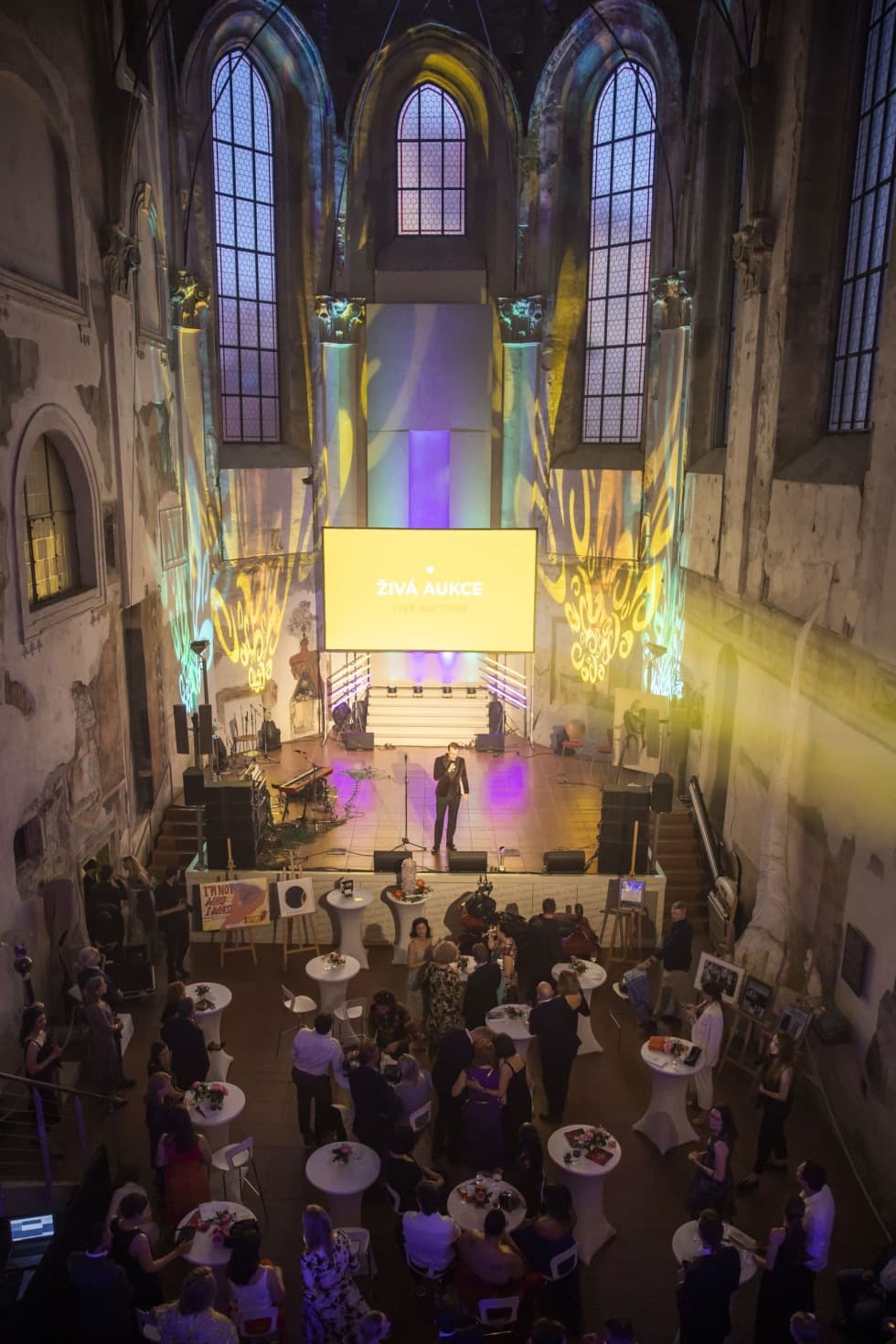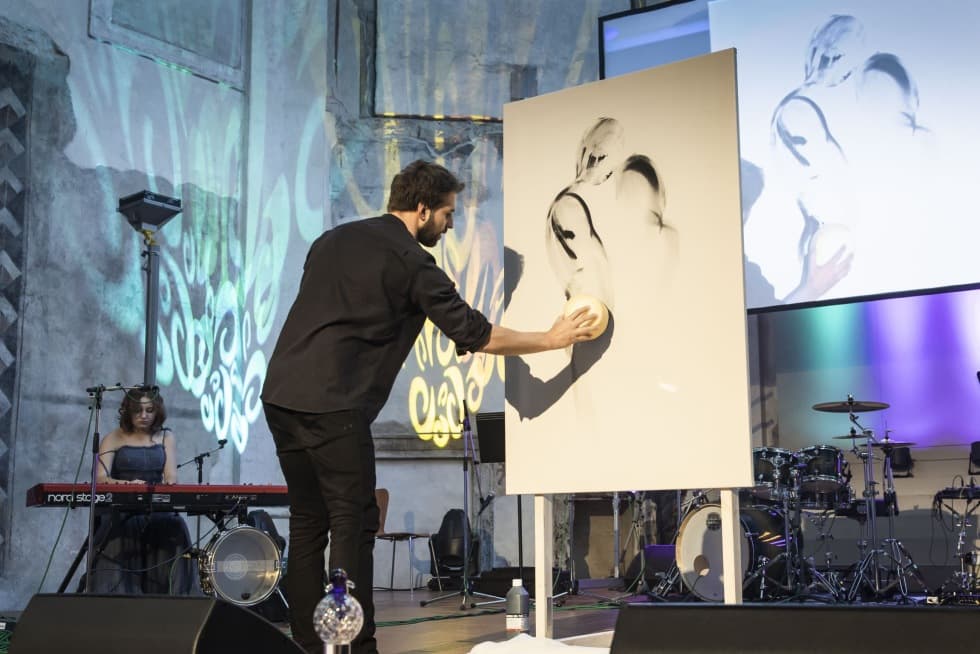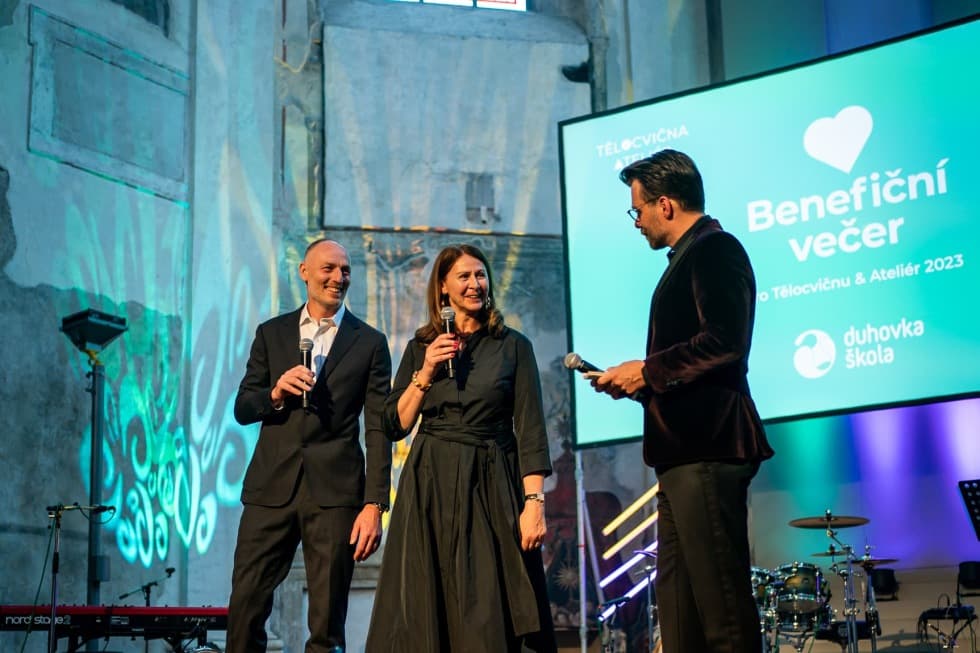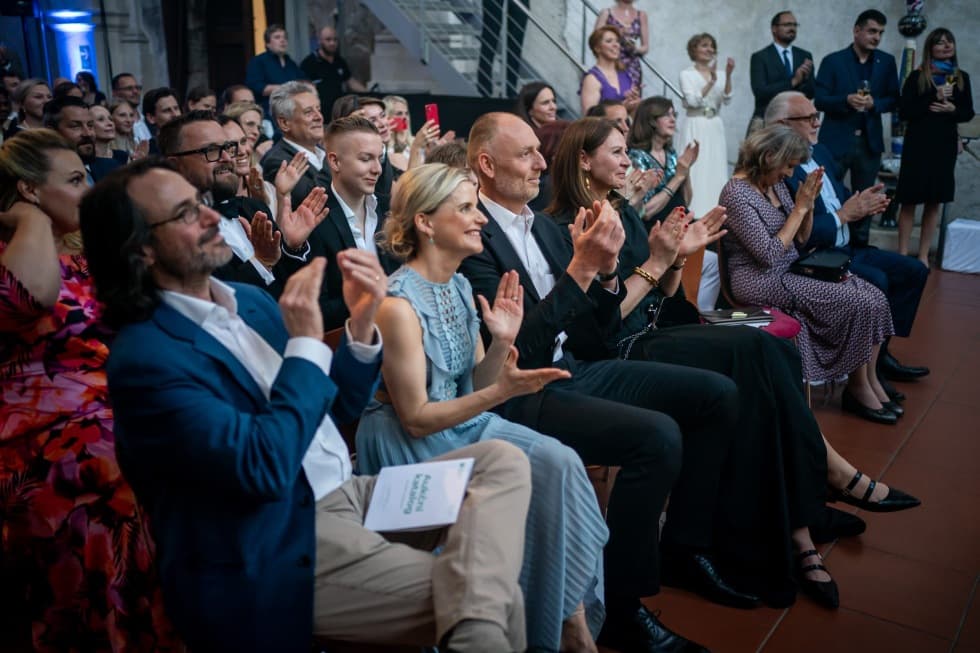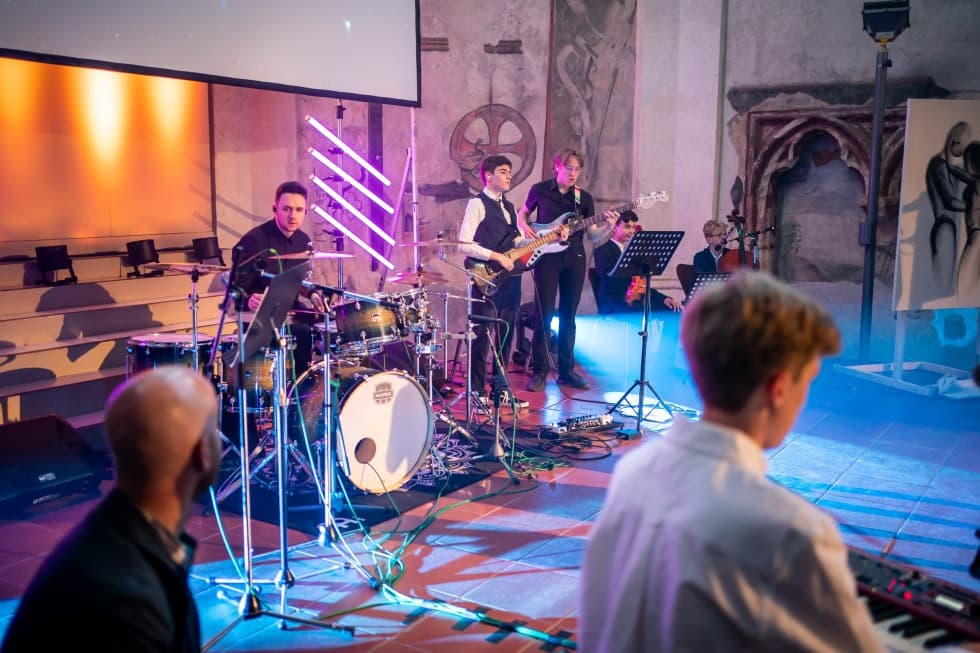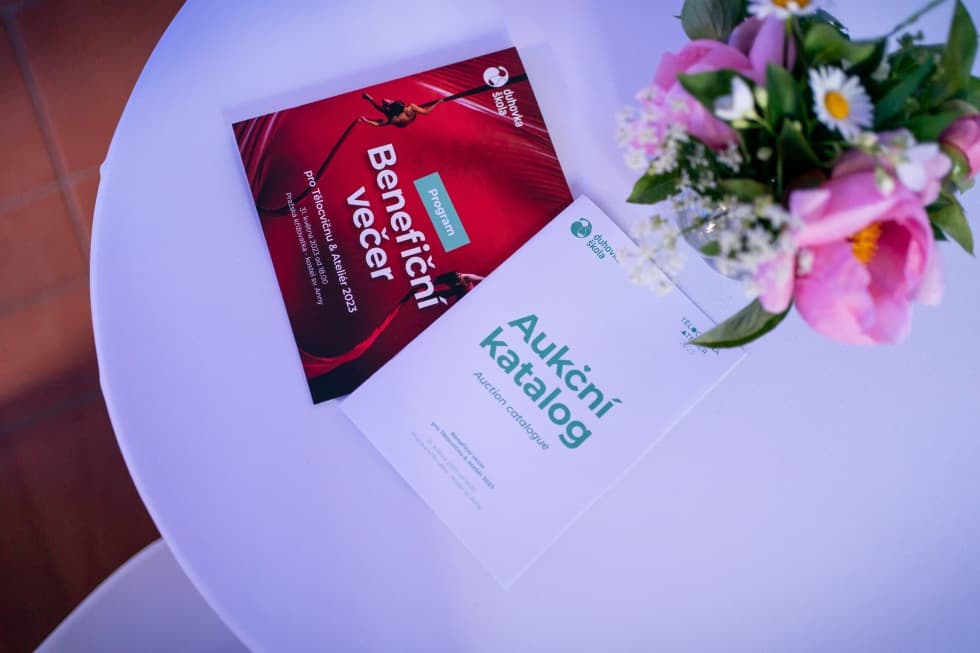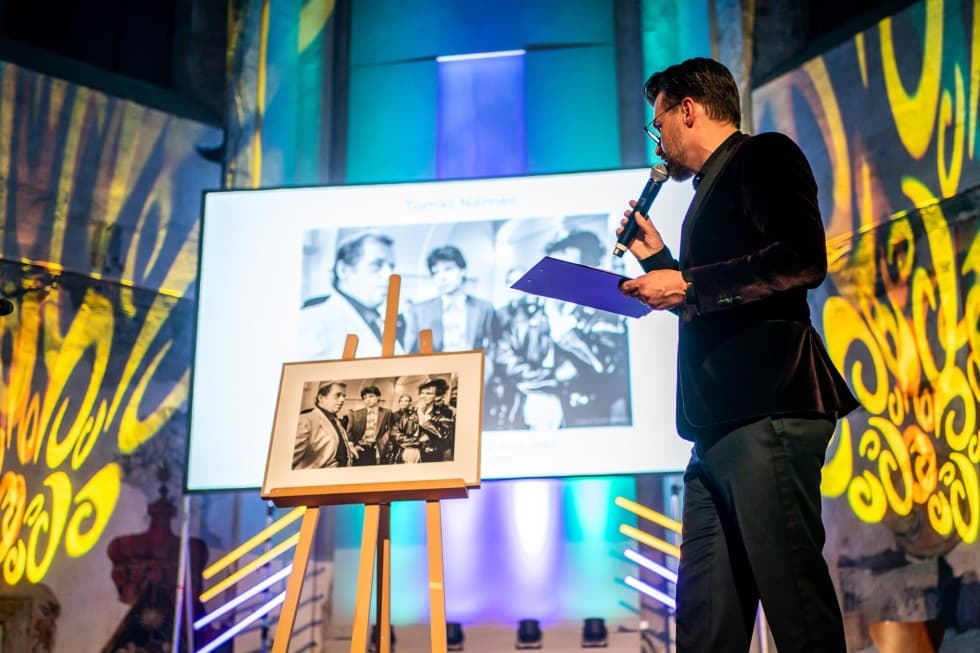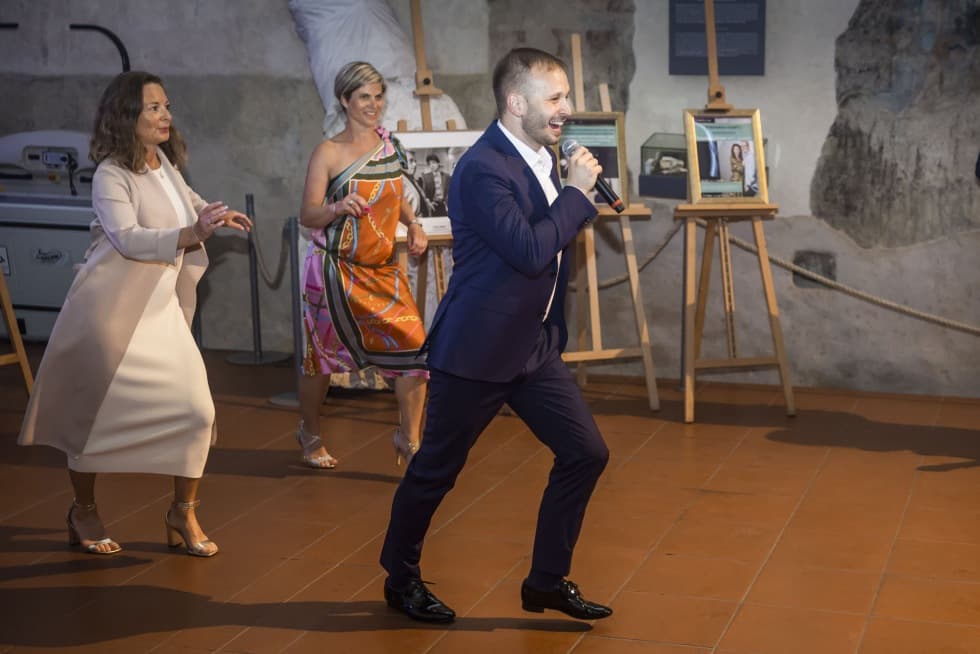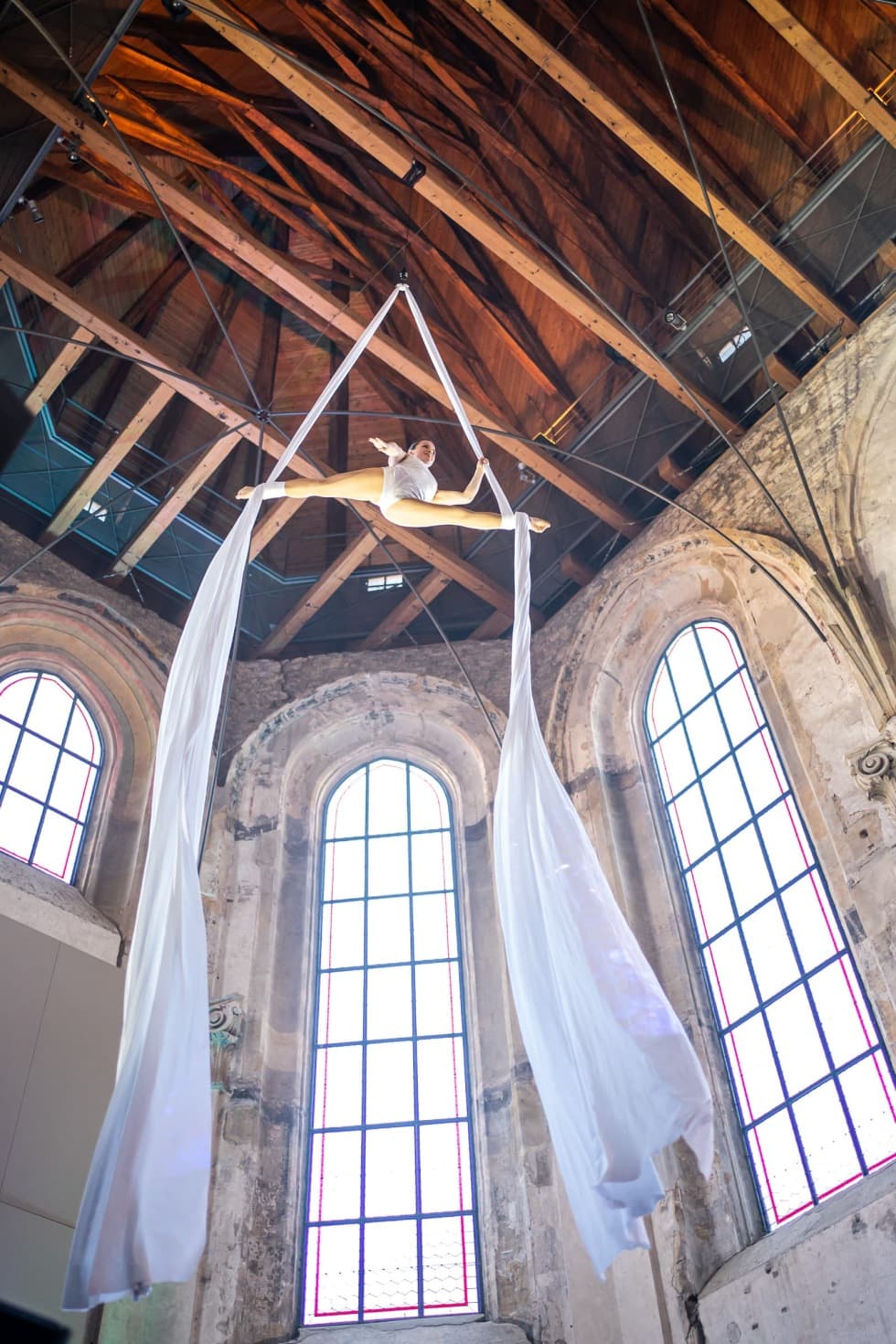 It was an extraordinary evening where we were all able to come together and celebrate our journey to the new gym and art studio, and where we brought the fundraising to a real conclusion. The evening was given a unique atmosphere by the beautiful premises of the Prague Crossroads, kindly lent to us by the Dagmar and Václav Havel Foundation VIZE 97.
The great and energetic Leoš Mareš accompanied us through the evening; we were stunned by the acrobats from Losers Cirque Company with a performance that could make some people dizzy, the mood was set by the multi-genre Unique Quartet, our Duhovka Band and in the finale also by Amusement Park. We had the opportunity to see an artwork being created live thanks to Milan Sodoma, who created the Image of the evening right on stage, and thus one of the auction items. The workshop of Lenka and Jakub Vavruška literally made us dance. It was a truly unique experience.
We completed the fundraising through a silent auction, raffle and an excitement-filled public auction. We were missing 5.918.732 CZK to reach the goal and large donors were committed to double every CZK raised at the benefit evening. In the end, the event was unbelievably successful, raising an amazing
4.282.107 CZK
and the remainder being topped up by the large donors.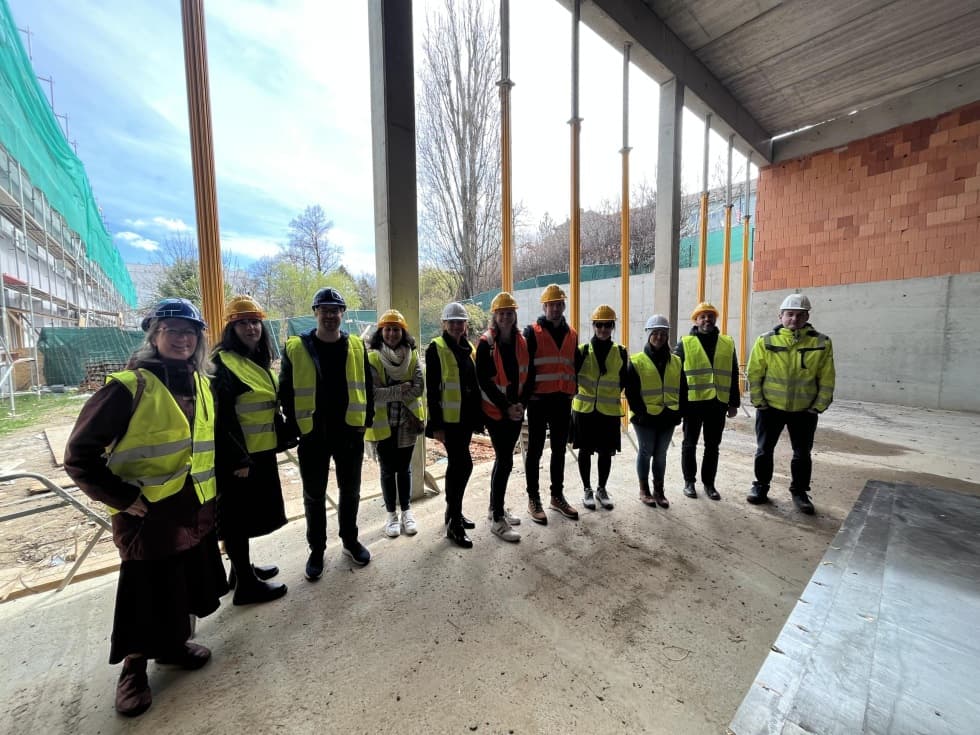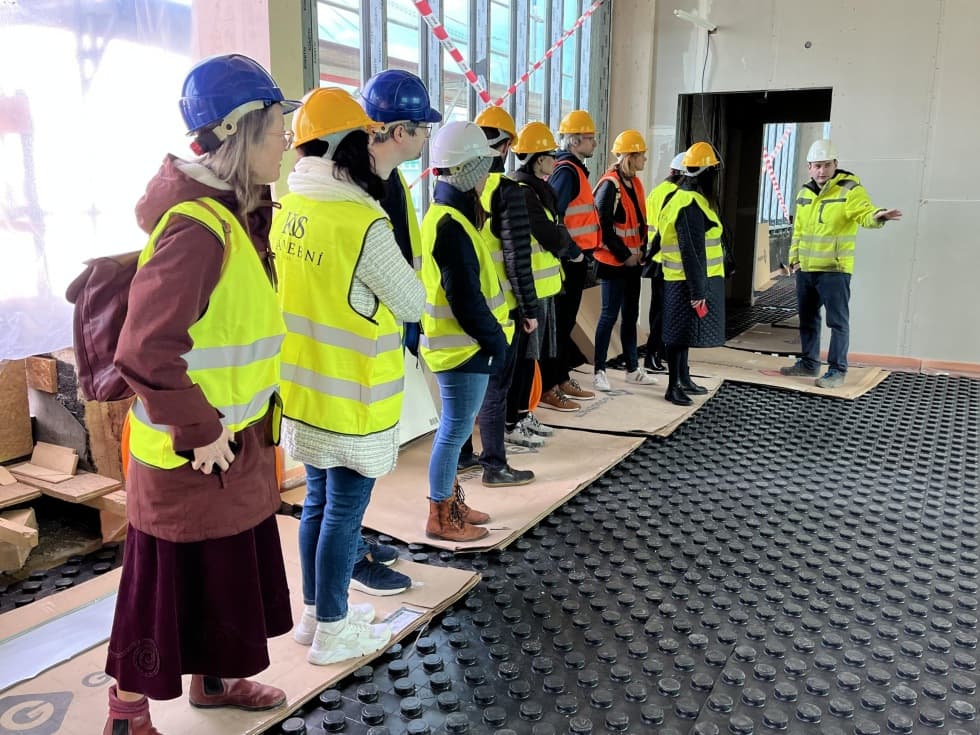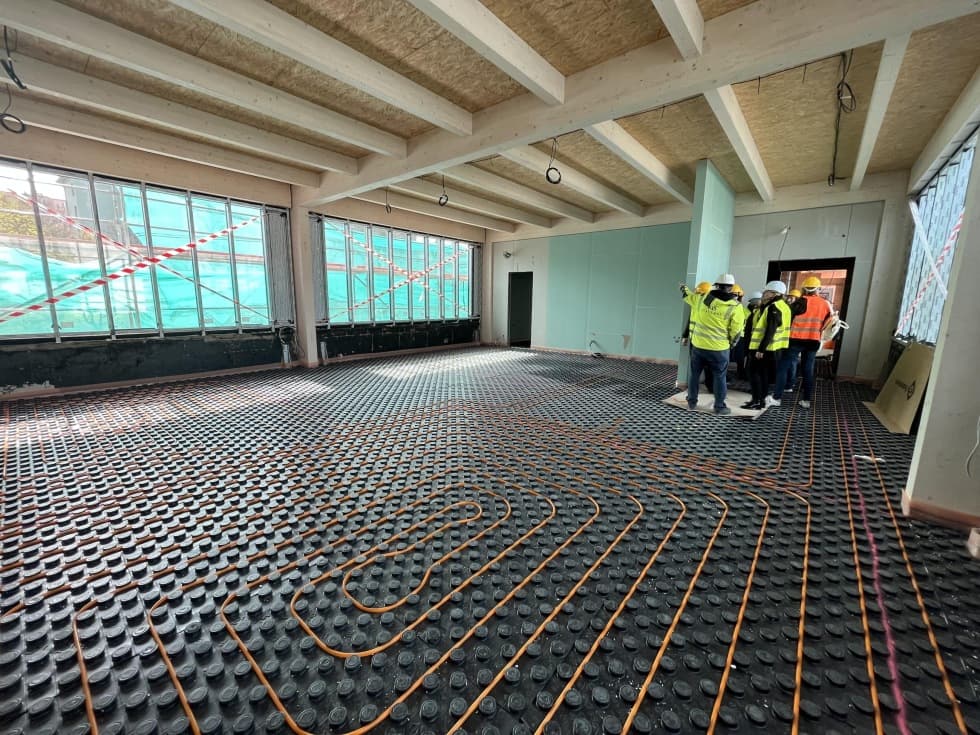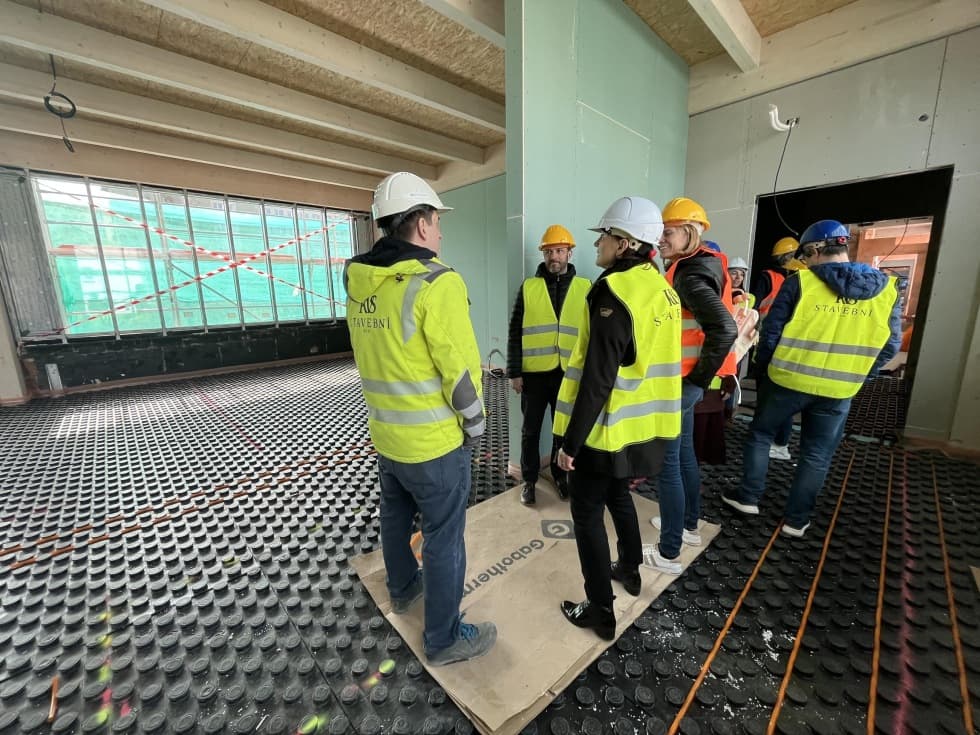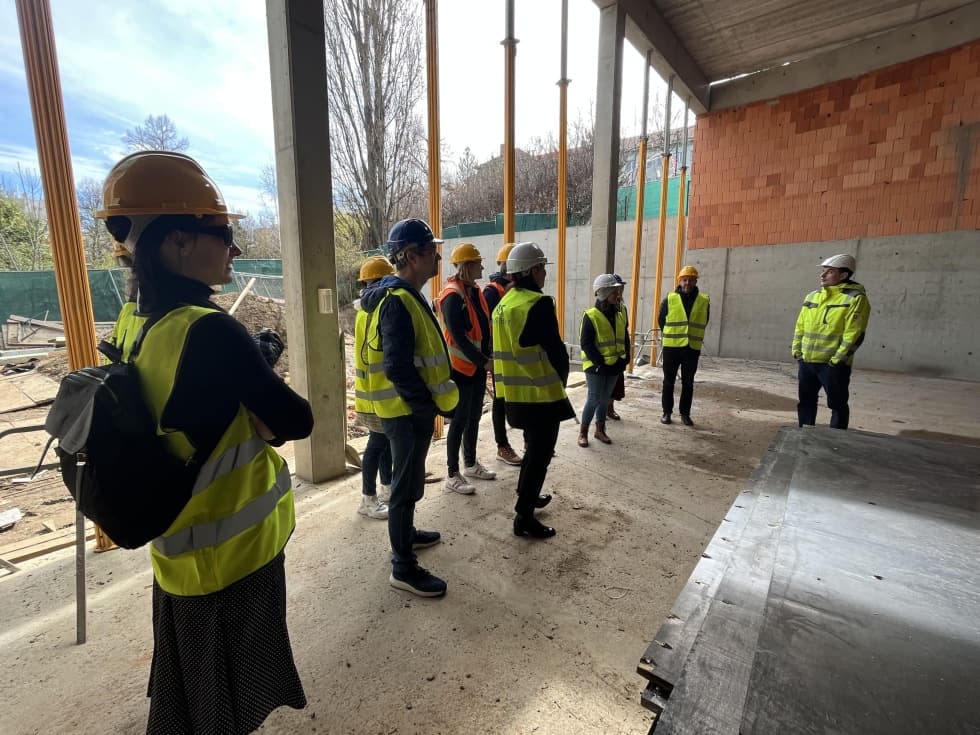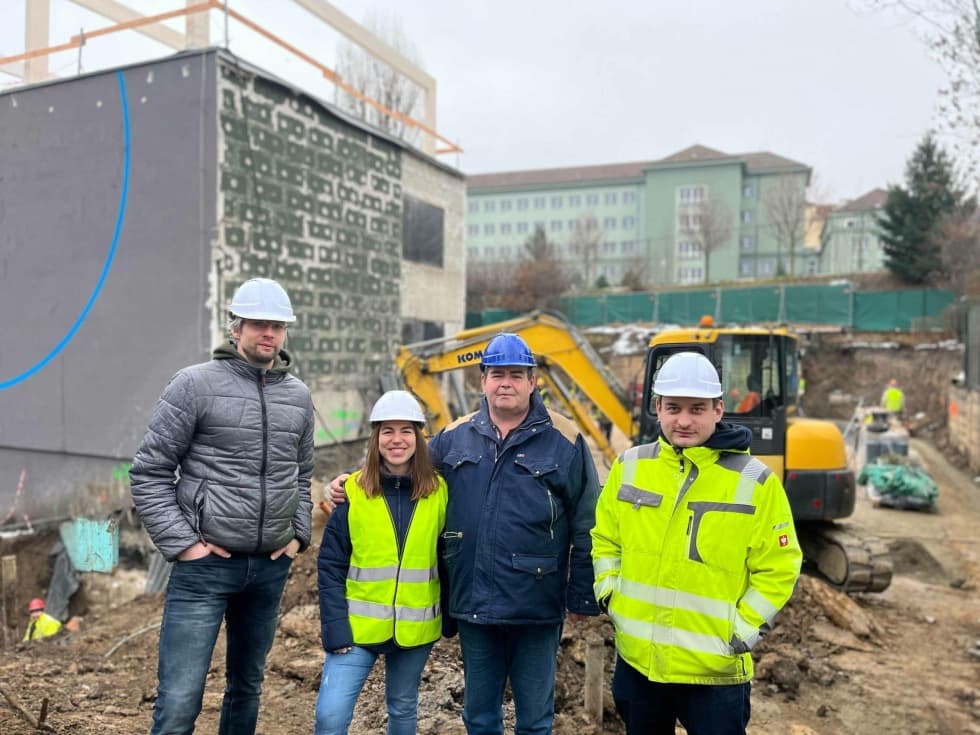 Jan Blažek (Duhovka Group), Kateřina Havlová (RA15), Jiří Cís (technical supervisor) and David Harant (KVS)
GUIDED TOUR OF THE BUILDING SITE
"A Taste of Common Sense"
proceeds 59.869 CZK
Through guided tours of the building site we could show you in real life how the construction is progressing, what we are currently dealing with, what is still to come, and people could ask any questions they had. The guests were guided by the chief architect Kateřina Havlová (architectural office RA15), the construction manager David Harant (KVS construction company) and Jan Blažek on behalf of Duhovka.
It was an honor!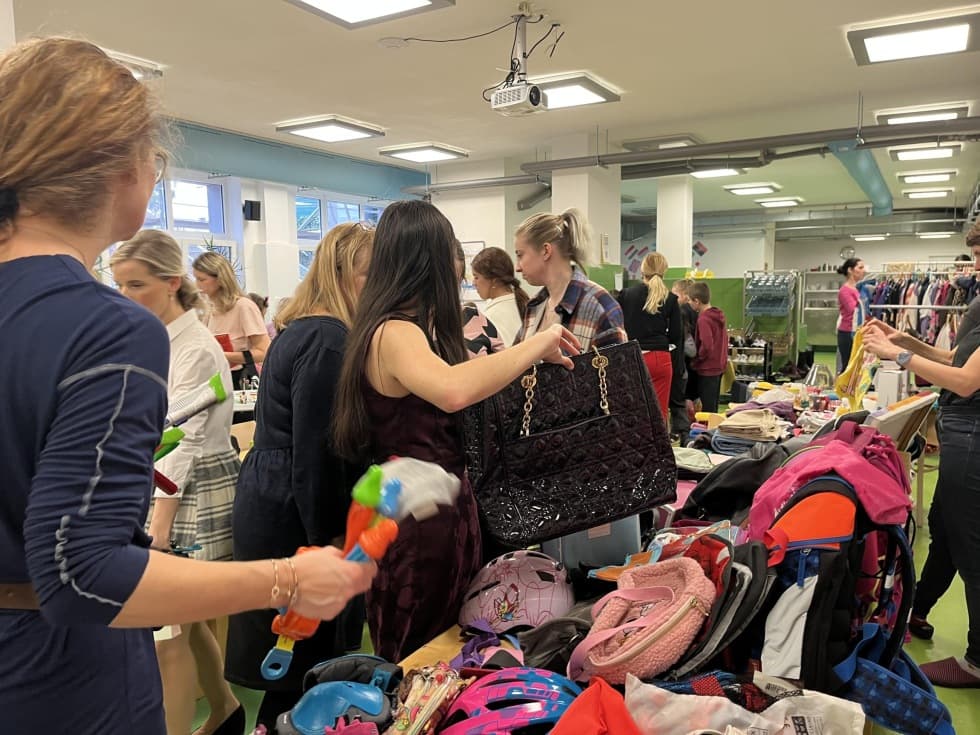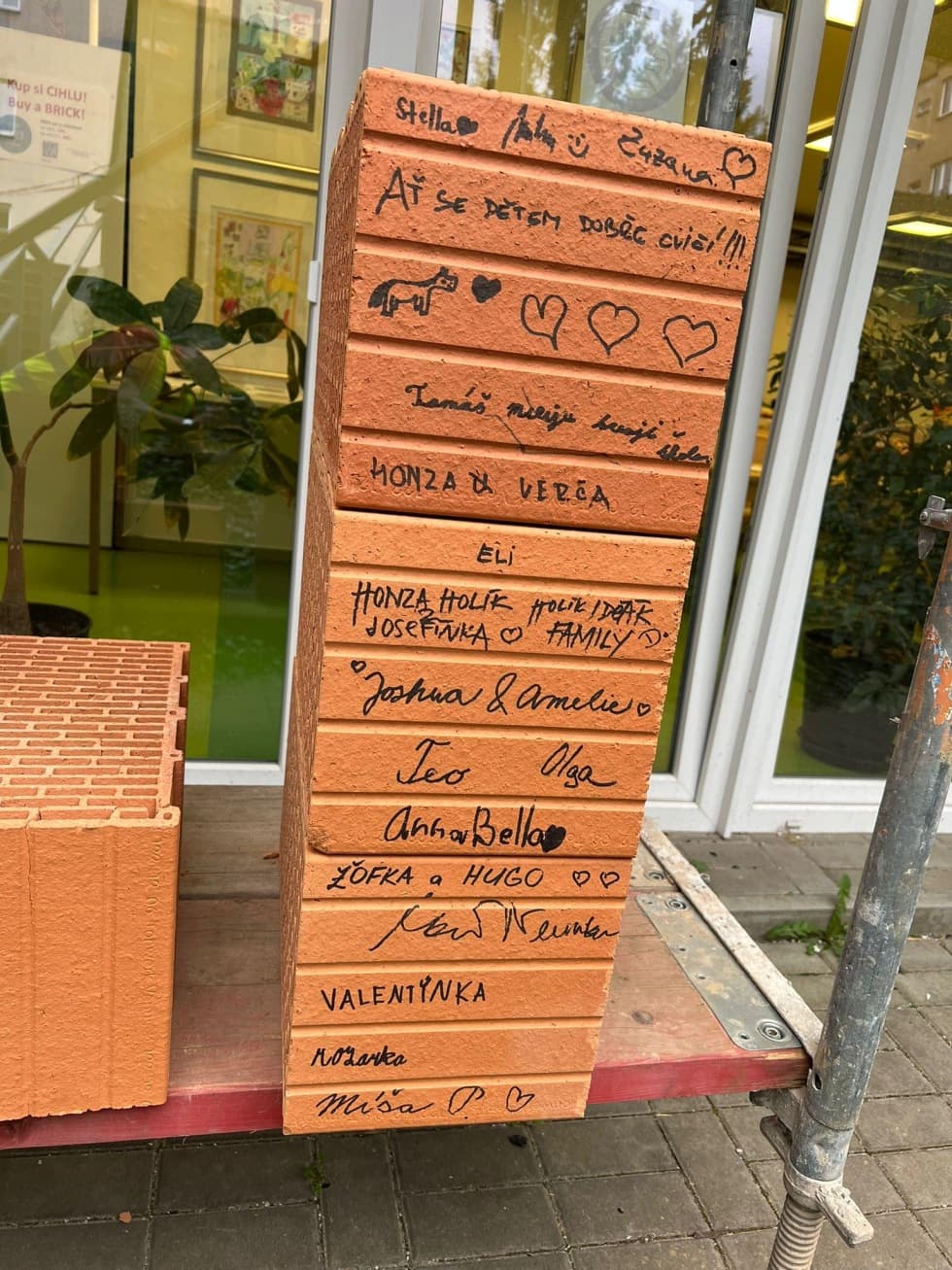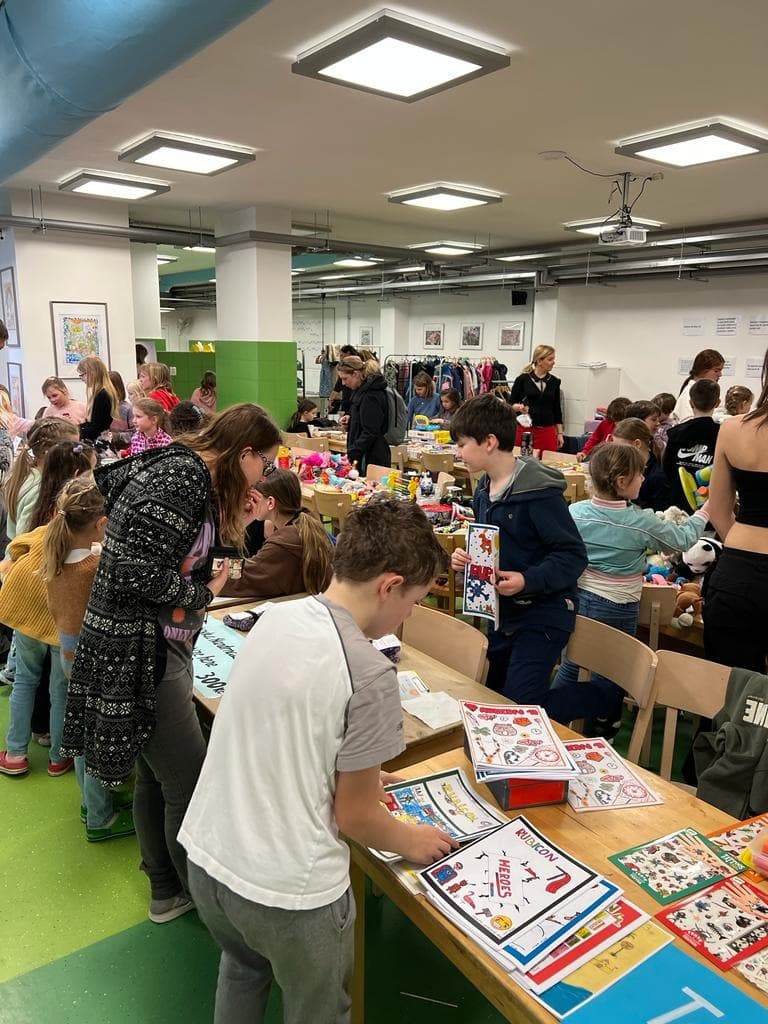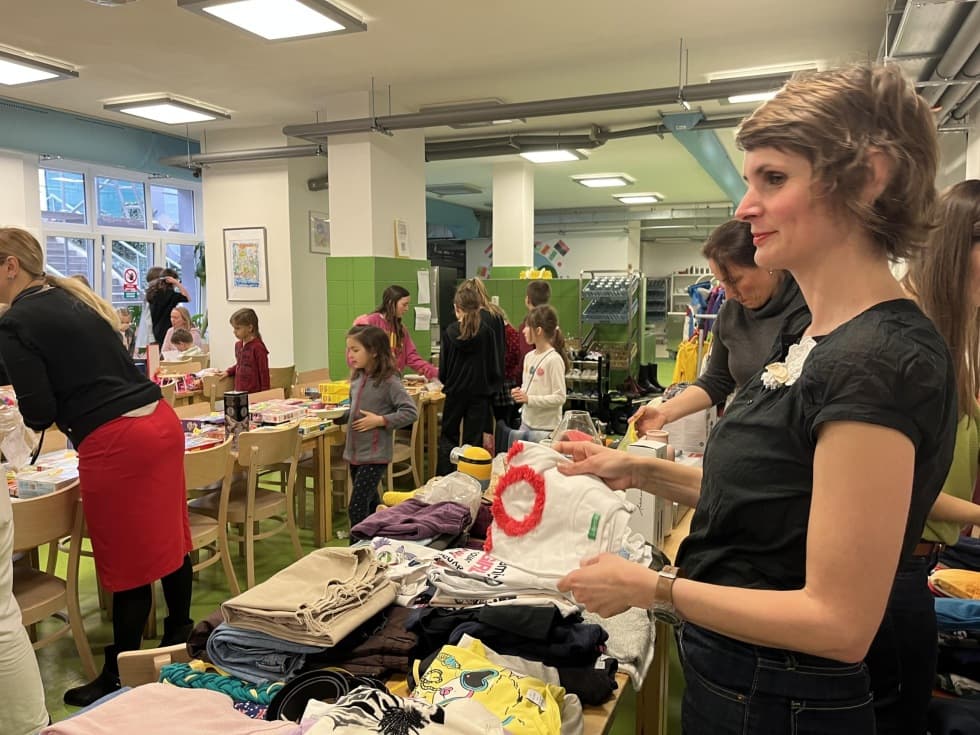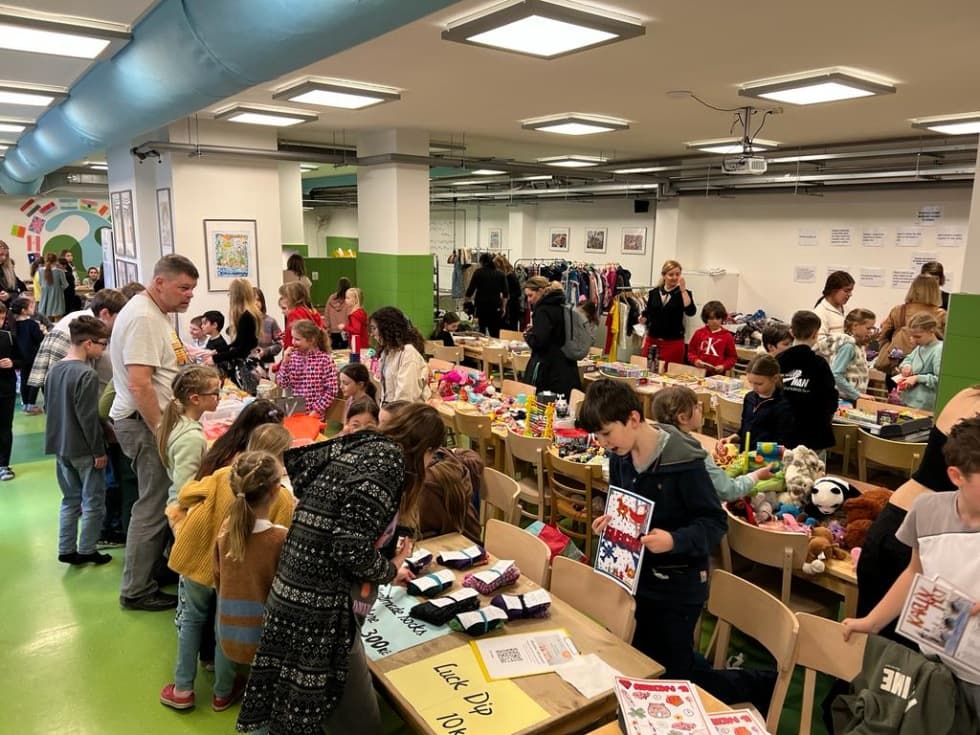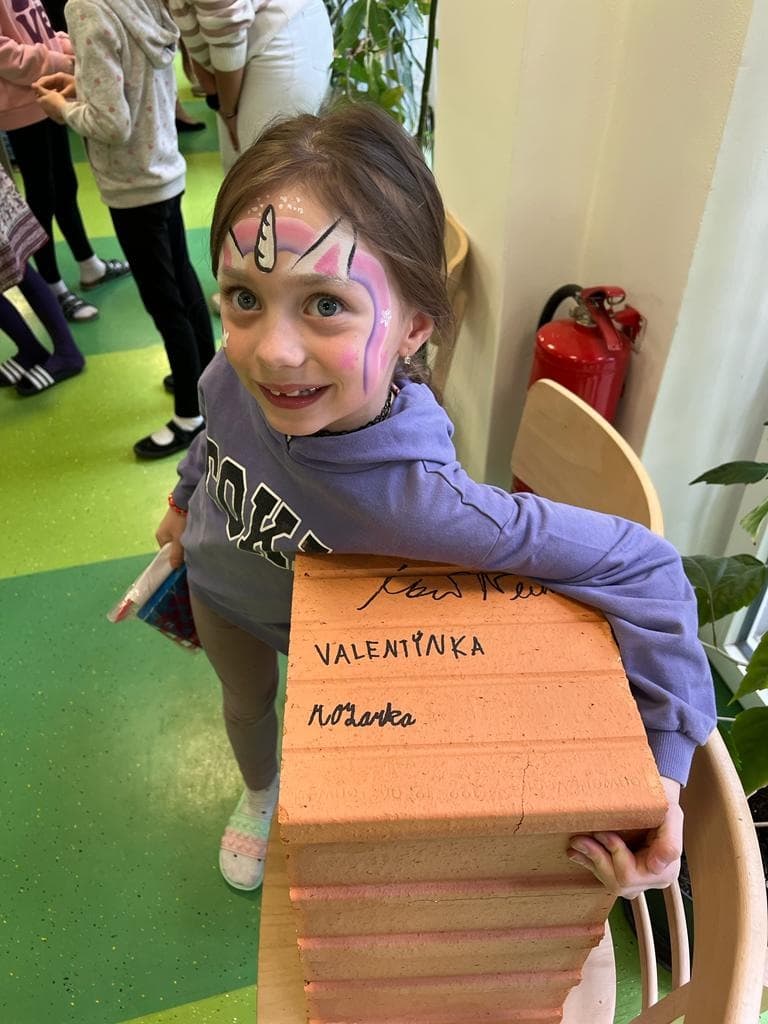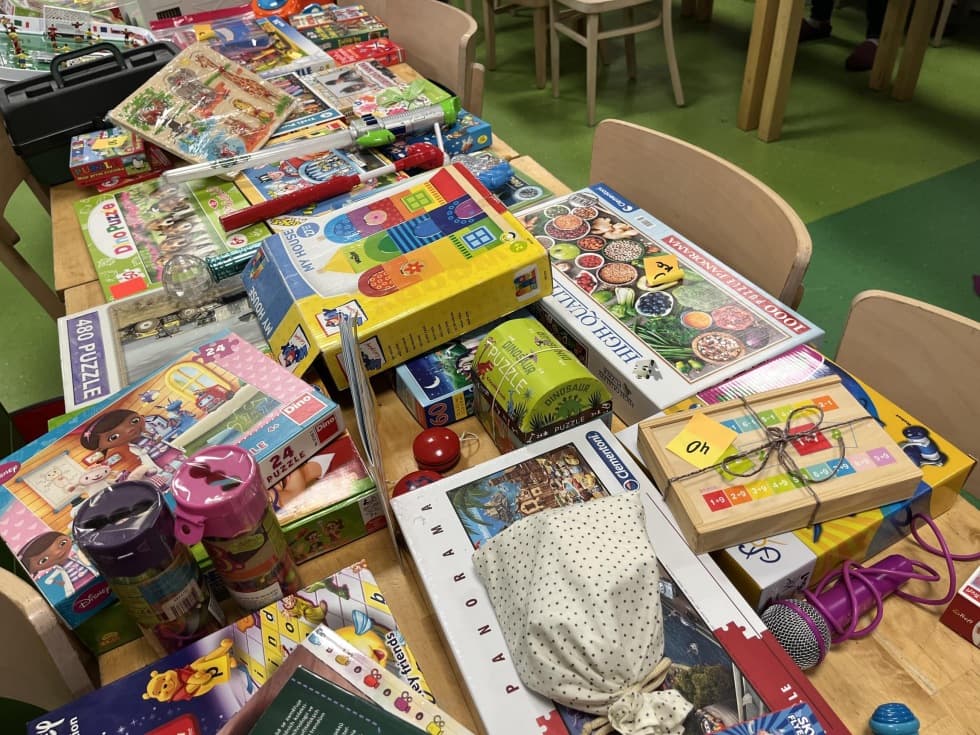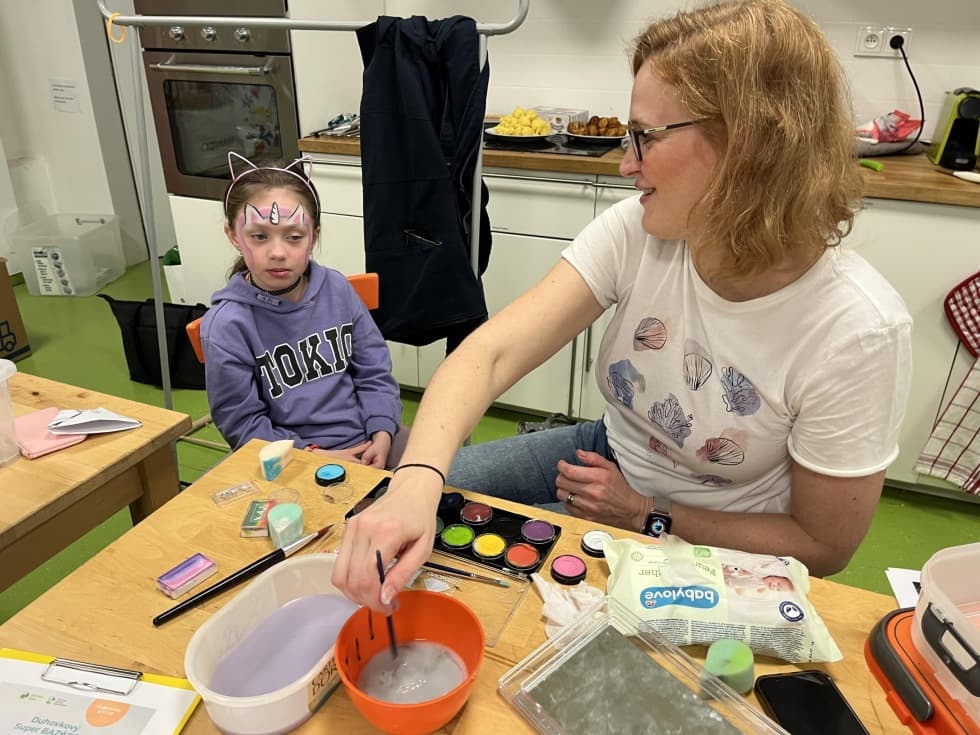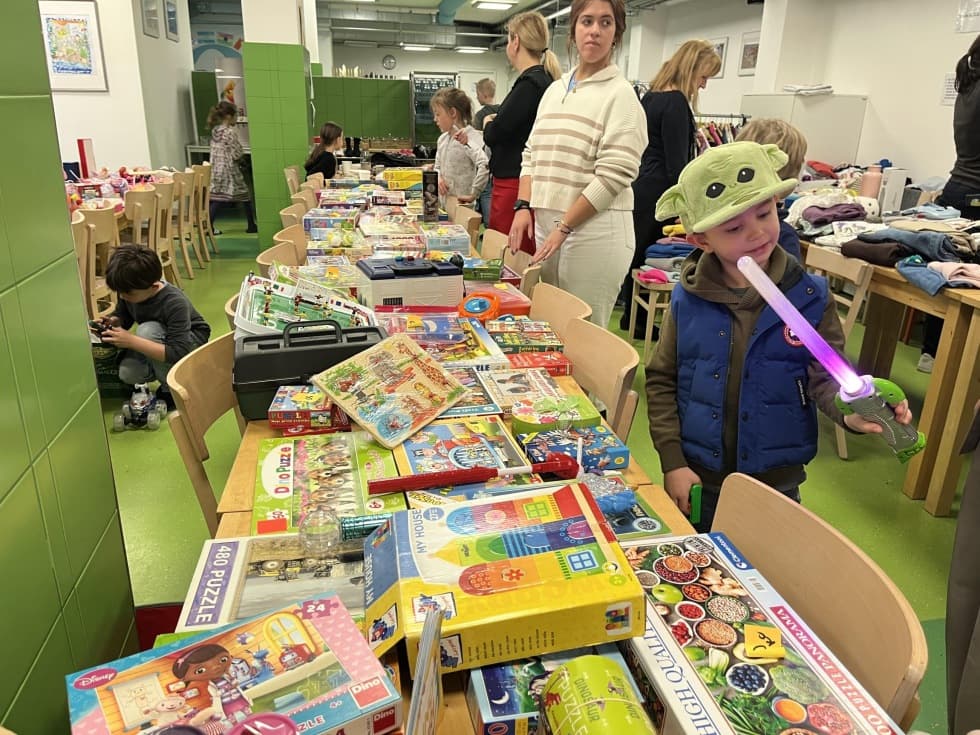 DUHOVKA SUPER SALE
"A Taste of Common Sense"
proceeds 59.869 CZK
Spring Duhovka Super Sale was a great success! A big thank you to everyone - children, students, parents, teachers, and school staff - who took part in the event and together provided a lot of fun and a beautiful atmosphere!
Hundreds of donated items, games, books, clothes, and household goods found their new happy owners. Games were played, face painting was done, and goodies were eaten at the goodie stalls and great coffee or homemade lemonade was sipped. Everyone could also buy and sign their brick, which will then be bricked up in the gym.
We also helped others, because the leftover items were donated to the Prague Closet (Šatník Praha) and SKP HOPO for families in need.
THANK YOU to the Parent Association of Duhovka Elementary School for organizing this beautiful event!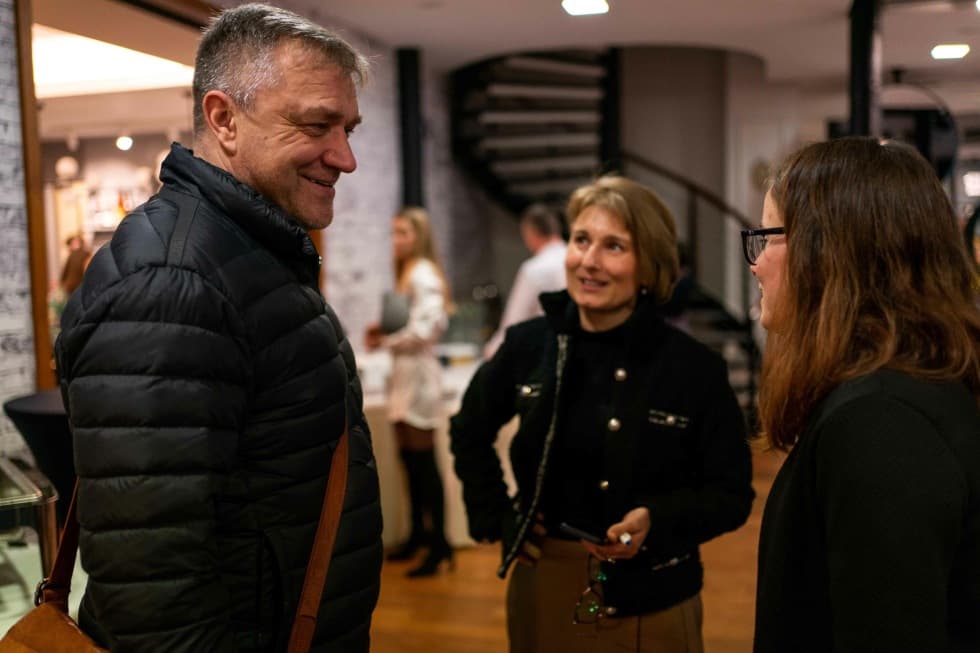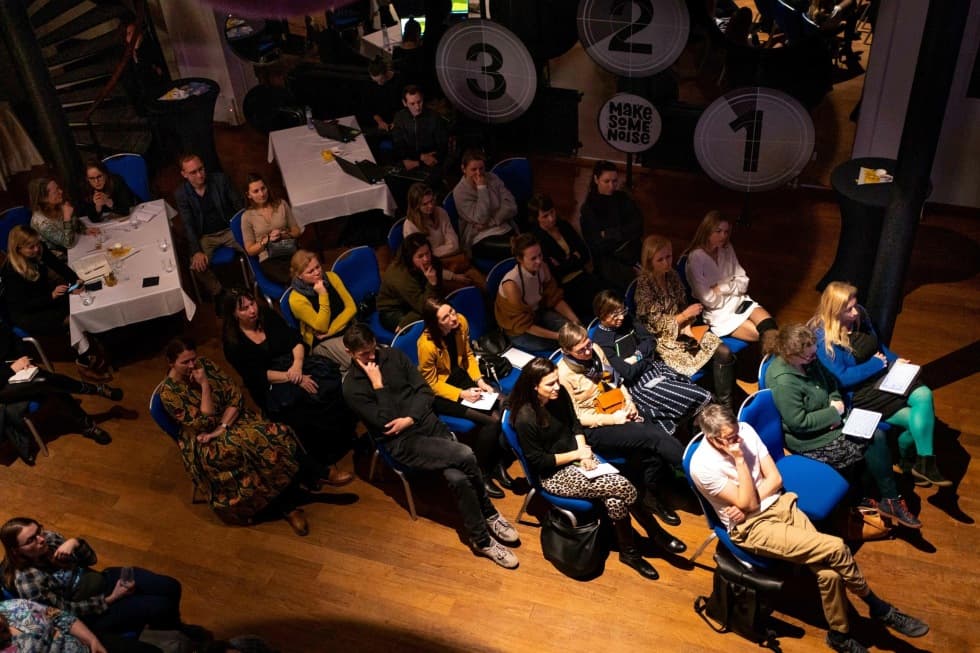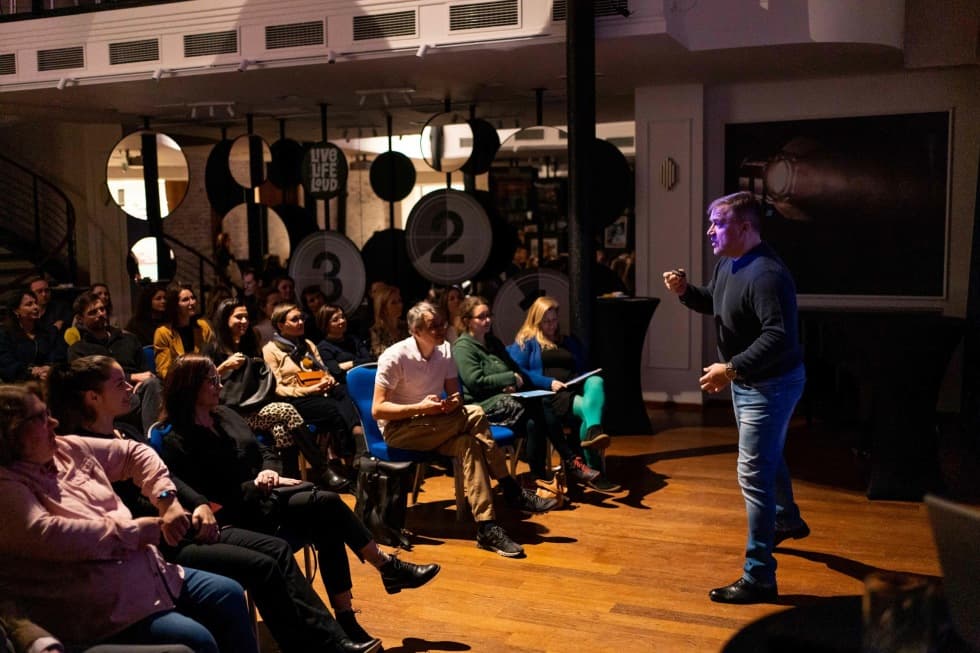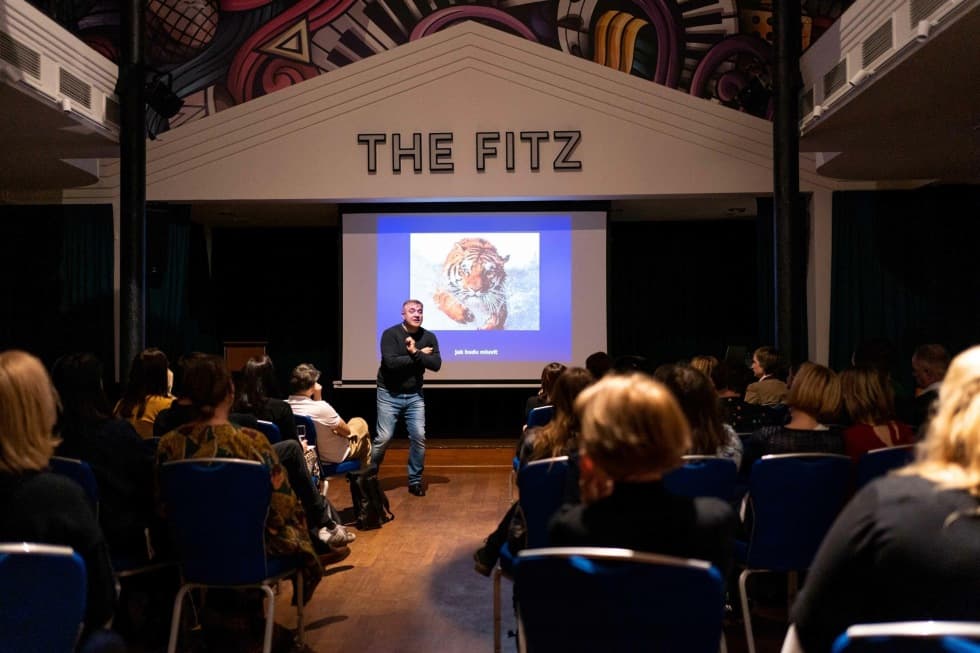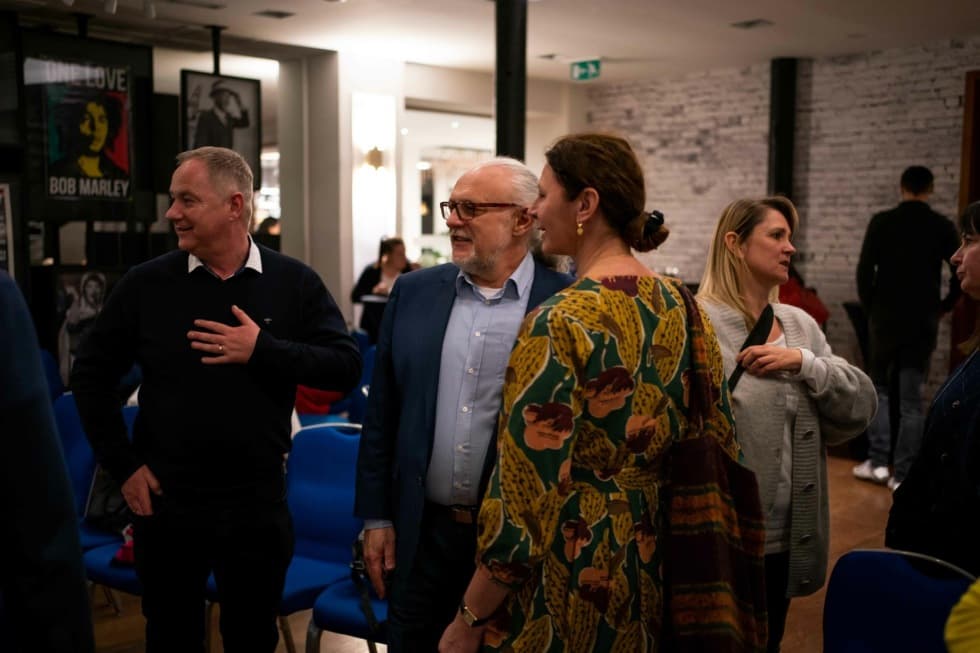 LECTURE BY MAREK HERMAN
"A Taste of Common Sense"
proceeds 20.750 CZK
A refreshing evening with Marek Herman who brought inspiration, new ideas and insights from practice. We paused for a moment from the hustle and bustle of everyday life and touched on simple old principles that can be used well in our personal lives and in our daily work with children at home, in preschool and at school.
THANK YOU very much to Marta and Richard Jones for their kind provision of the wonderful facilities and excellent refreshments at the Fitzgerald Hotel.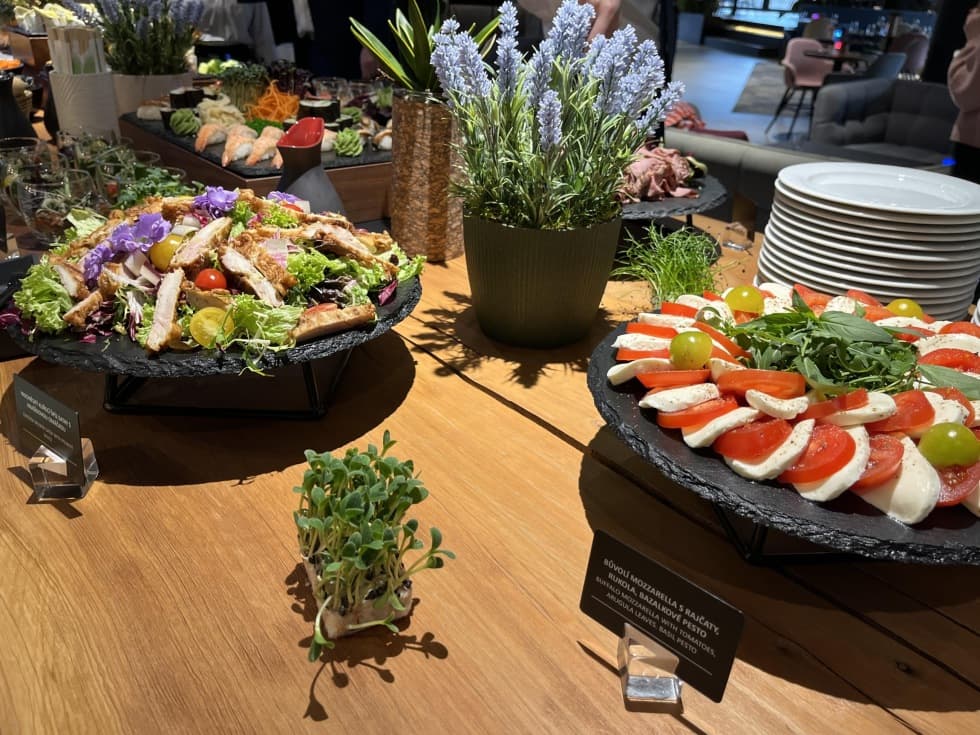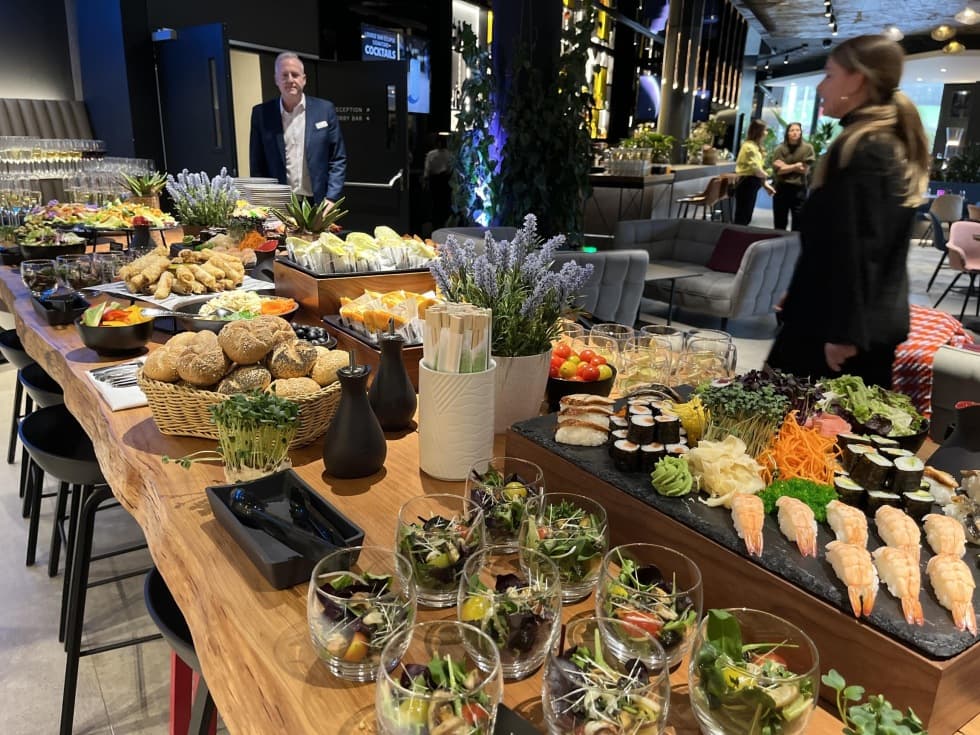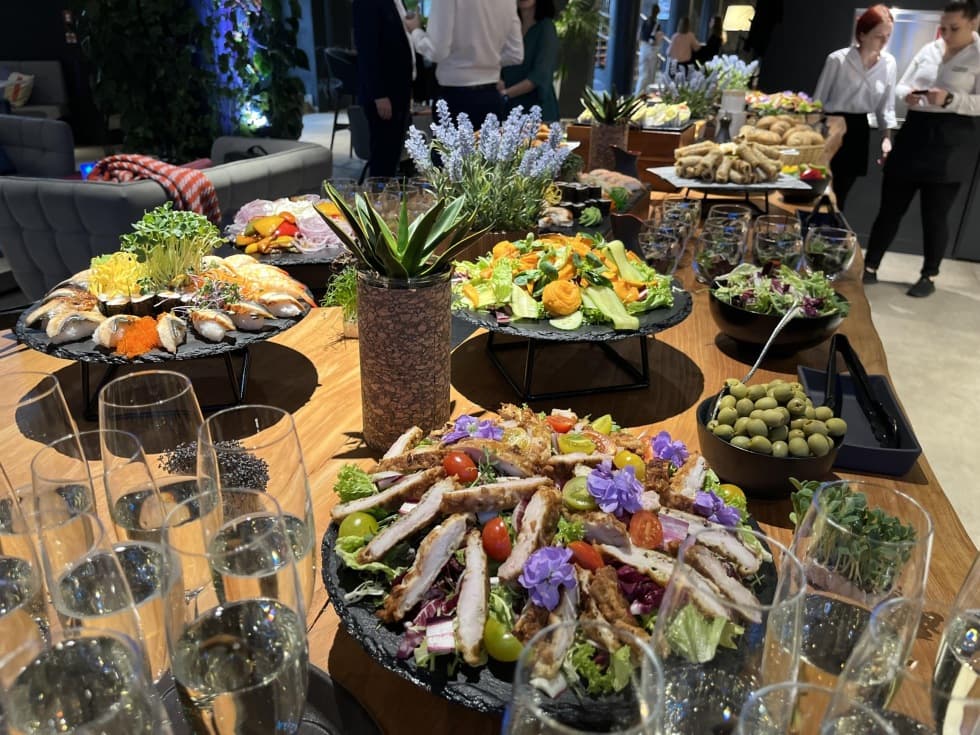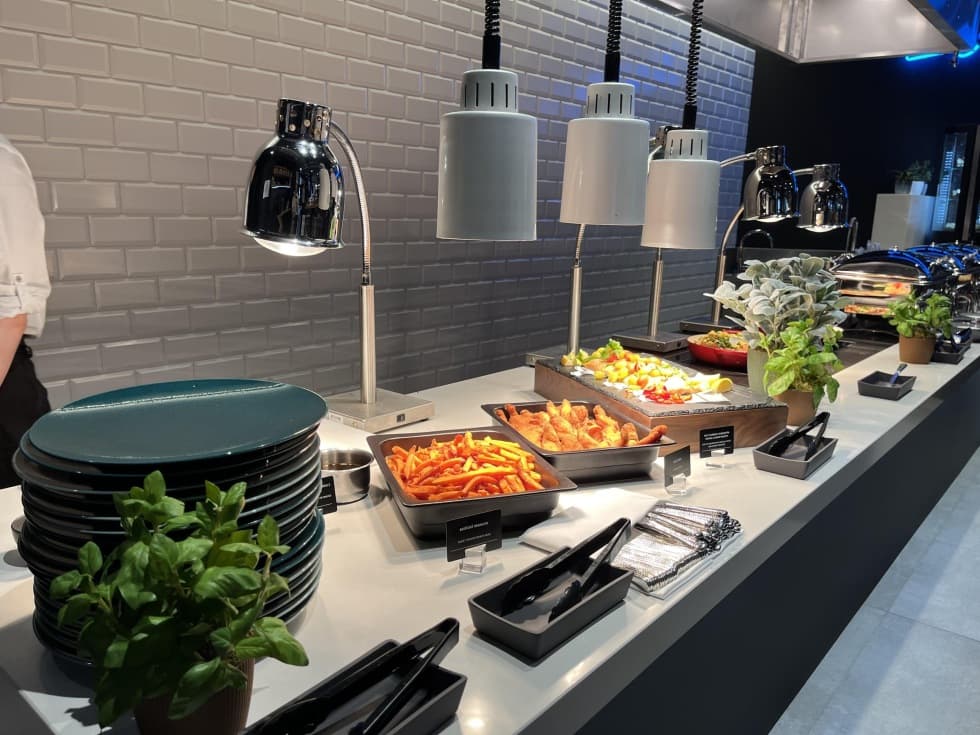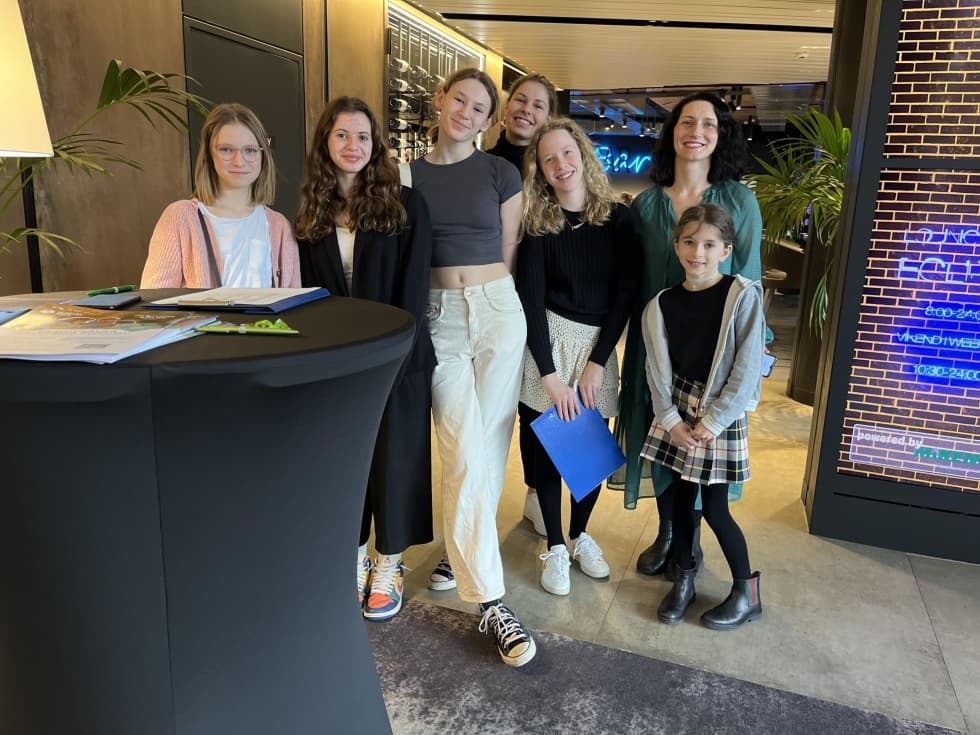 BENEFICIAL DUHOVKA BRUNCH IN HOTEL PYRAMIDA
proceeds 84.851 CZK
A gathering of families in the stylish Eclipse Orea Lounge Bar of the Pyramida Hotel. Rich hot and cold menu from the local chef, soft drinks, draft beer and great wine, delicious coffee, and amazing desserts at the end. Children enjoyed board games, reading from books, face painting, creative art, singing together accompanied by playing the piano and a mini table tennis tournament. It was a great day!

A heartfelt THANK YOU to the Parent Association, Orea Hotel Pyramida and one of our parents for their support and a wonderful event for the new gym and studio!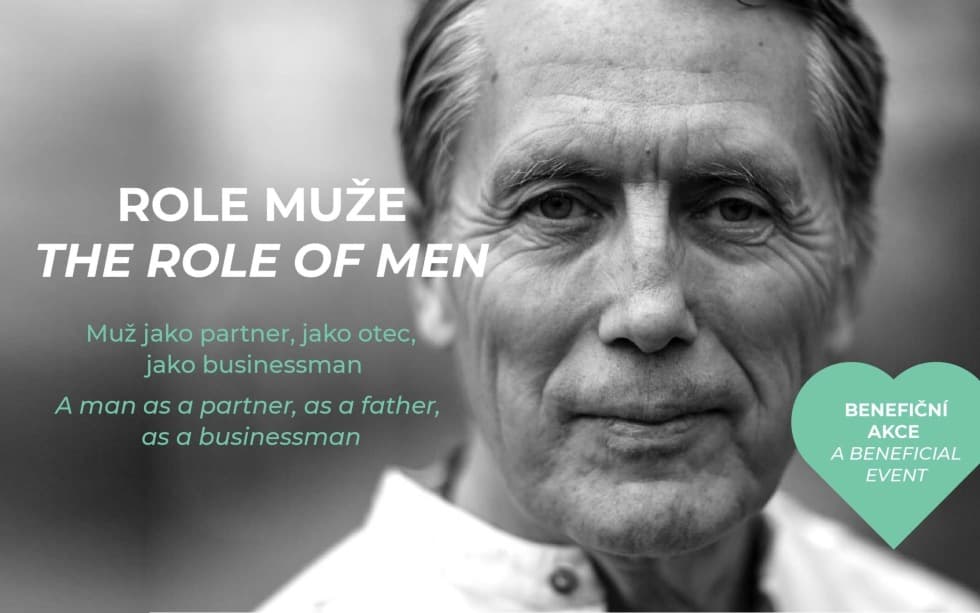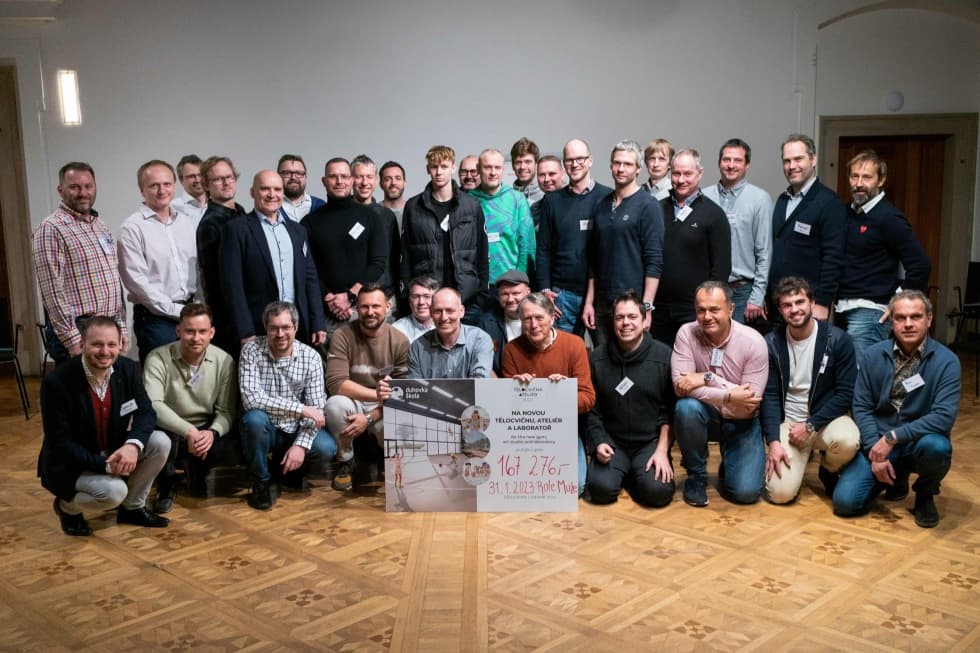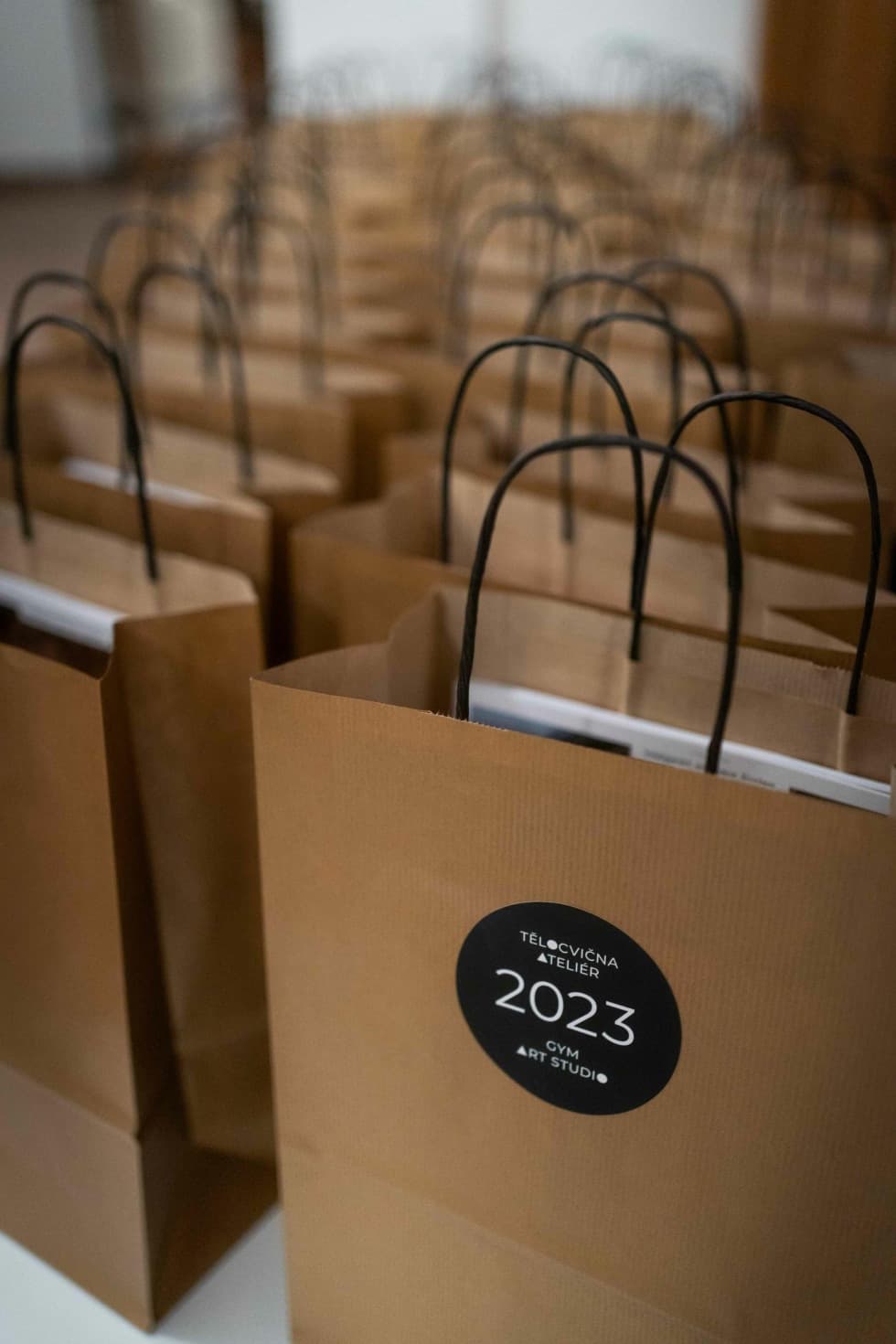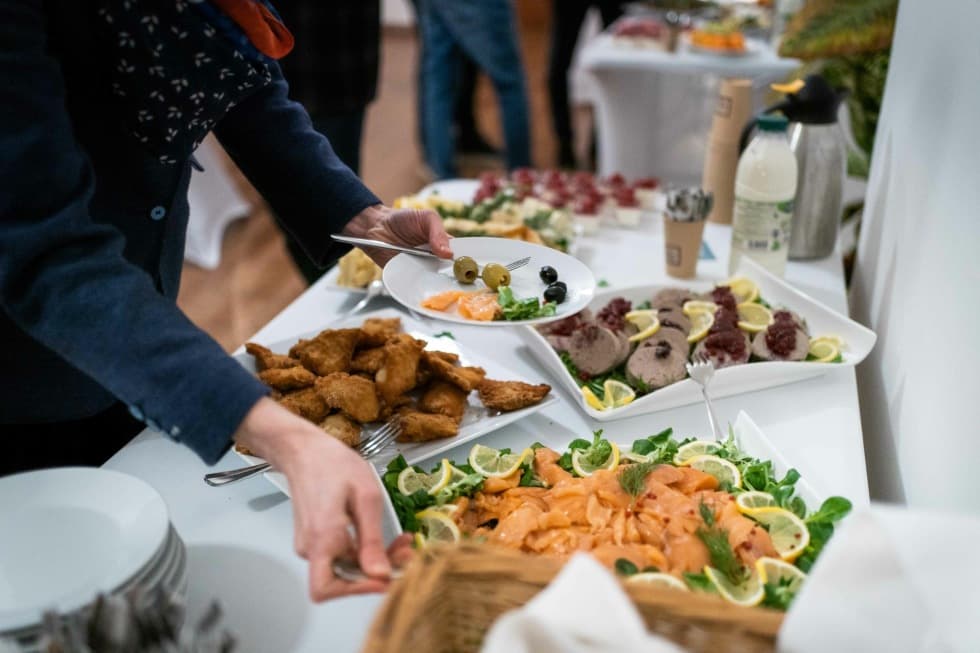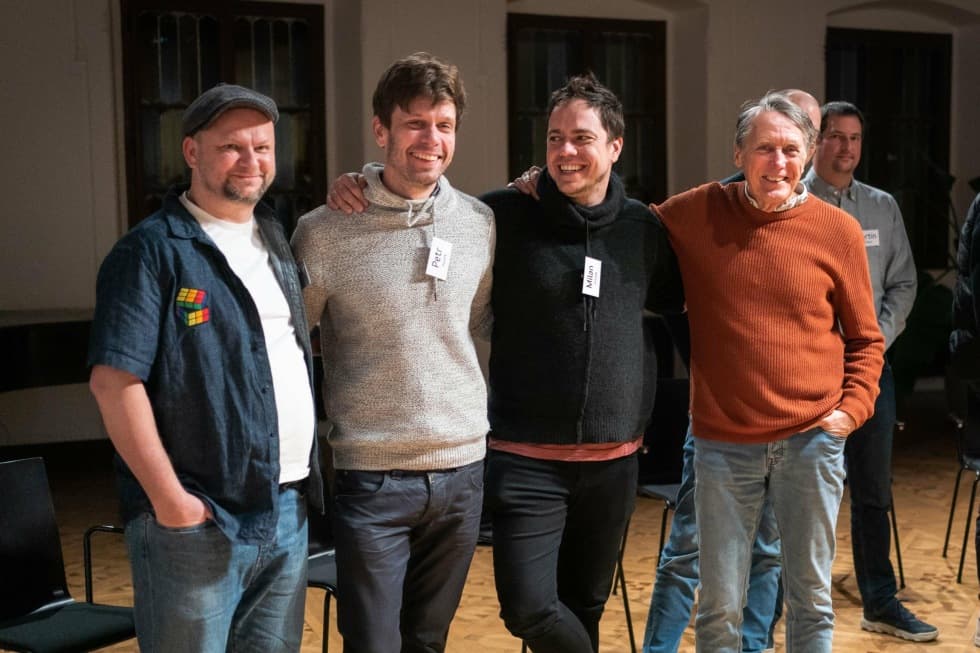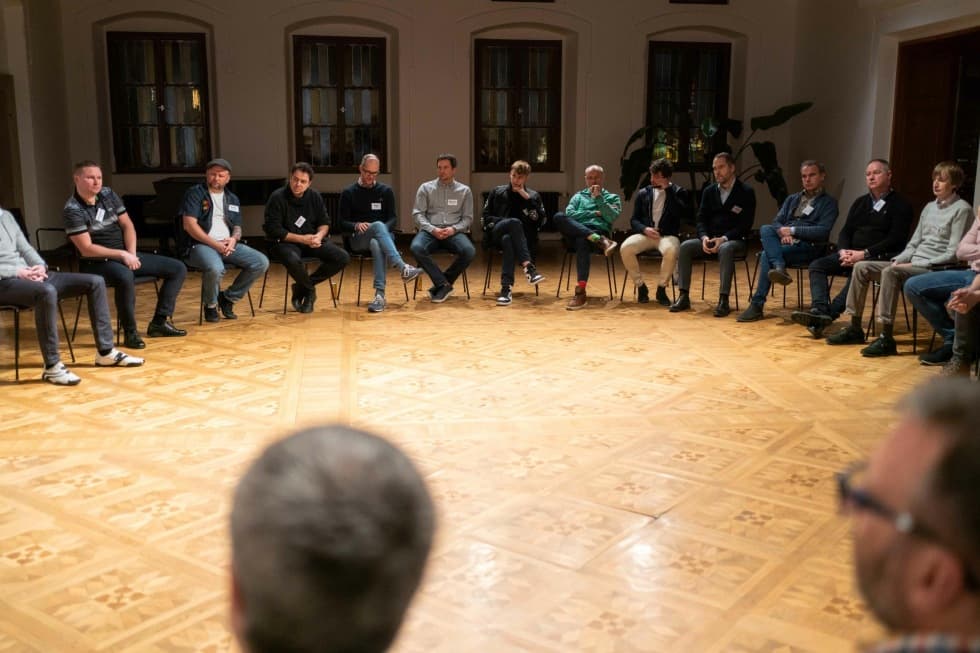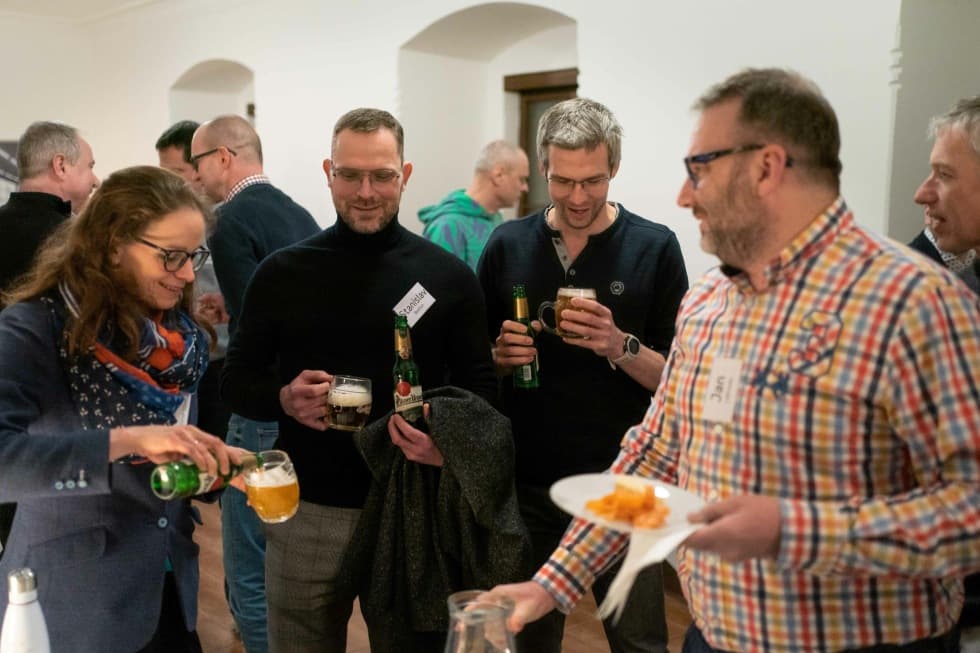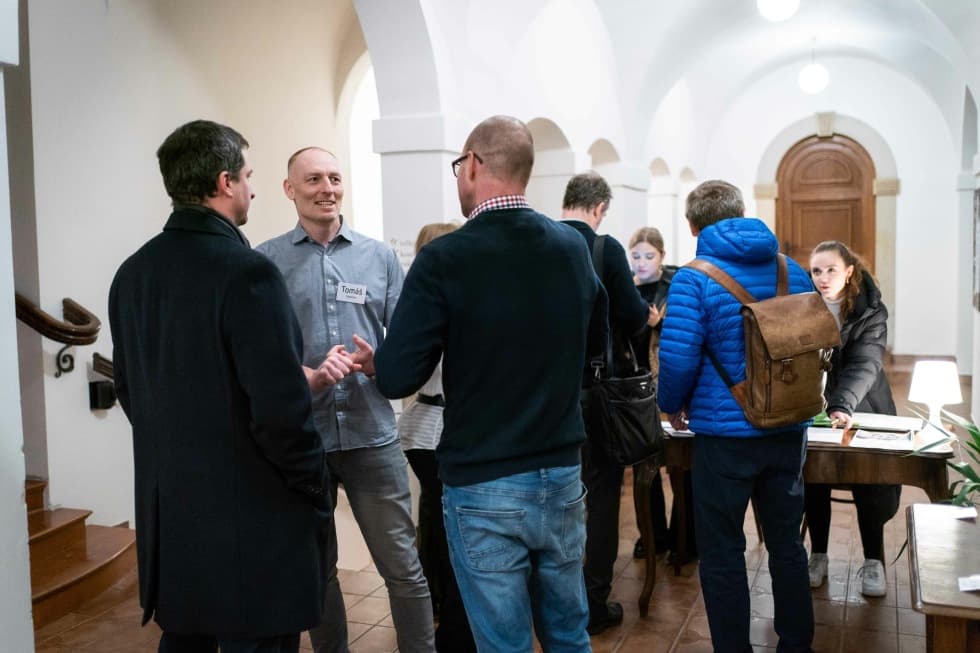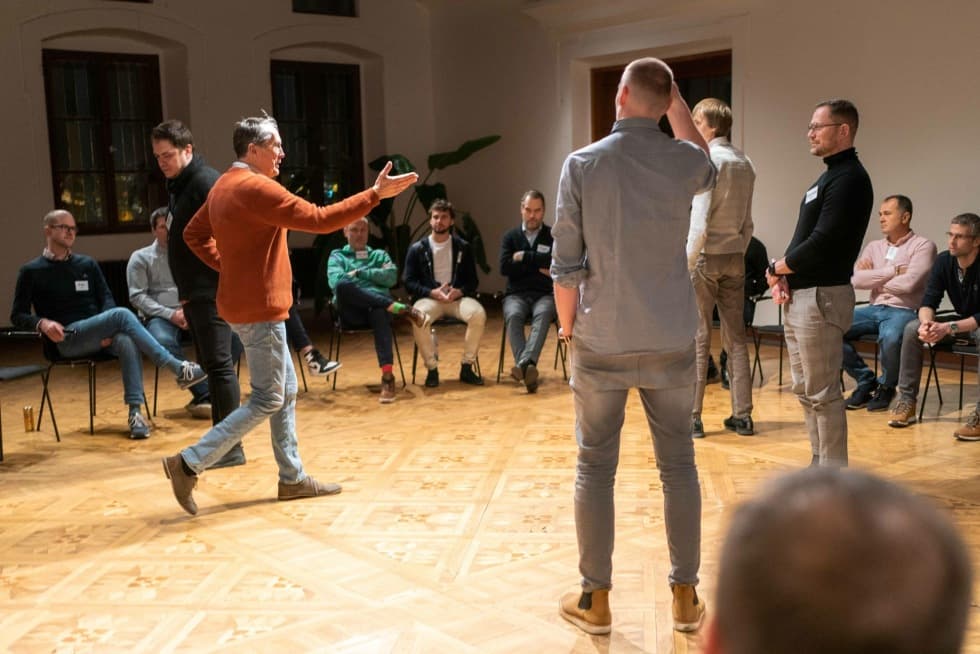 BENEFICIAL SEMINAR BY JAN BÍLÝ
"THE ROLE OF MEN or a man as a partner, as a father, as a businessman"
proceeds 167.276 CZK
An event dedicated exclusively to men and their unique role in raising children, in partnership, in the family and in our society. How does the birth of children change a man's life? How is his partnership and relationship to work changing? How to manage these profound changes and perceive your unique role? Experienced lecturer and business coach Jan Bílý guided the guests through the answers to these questions.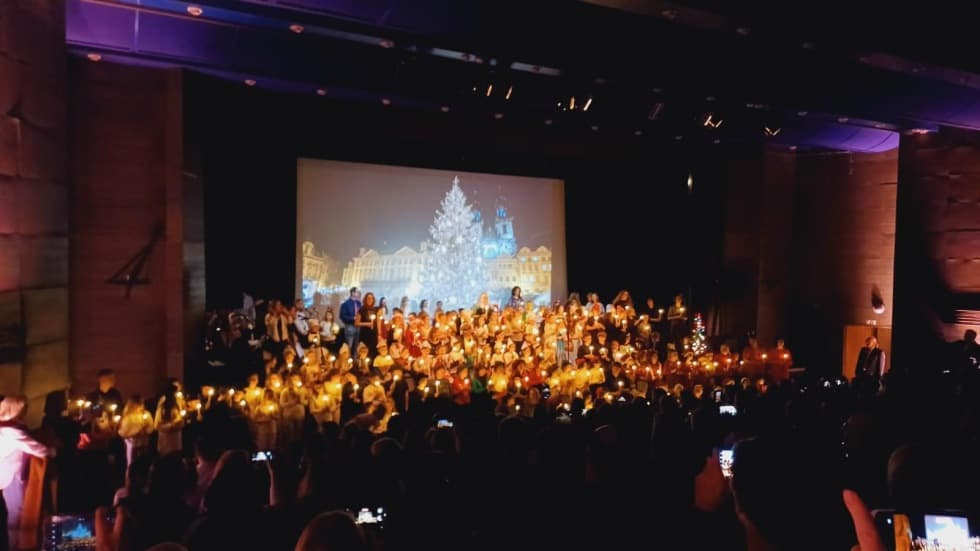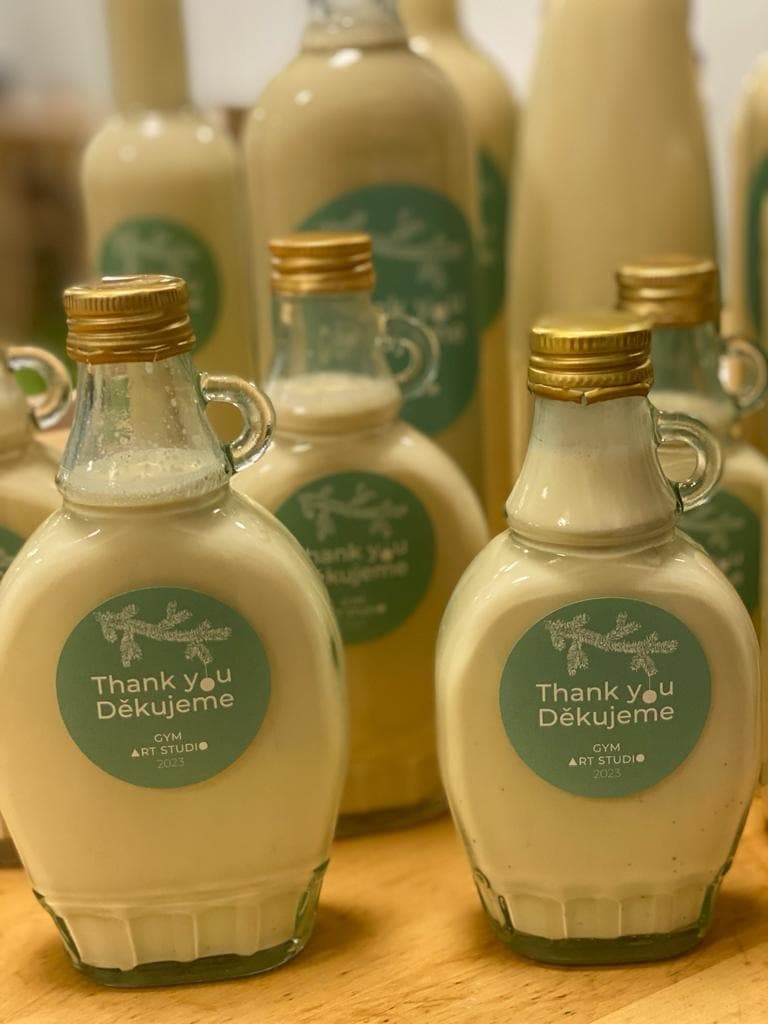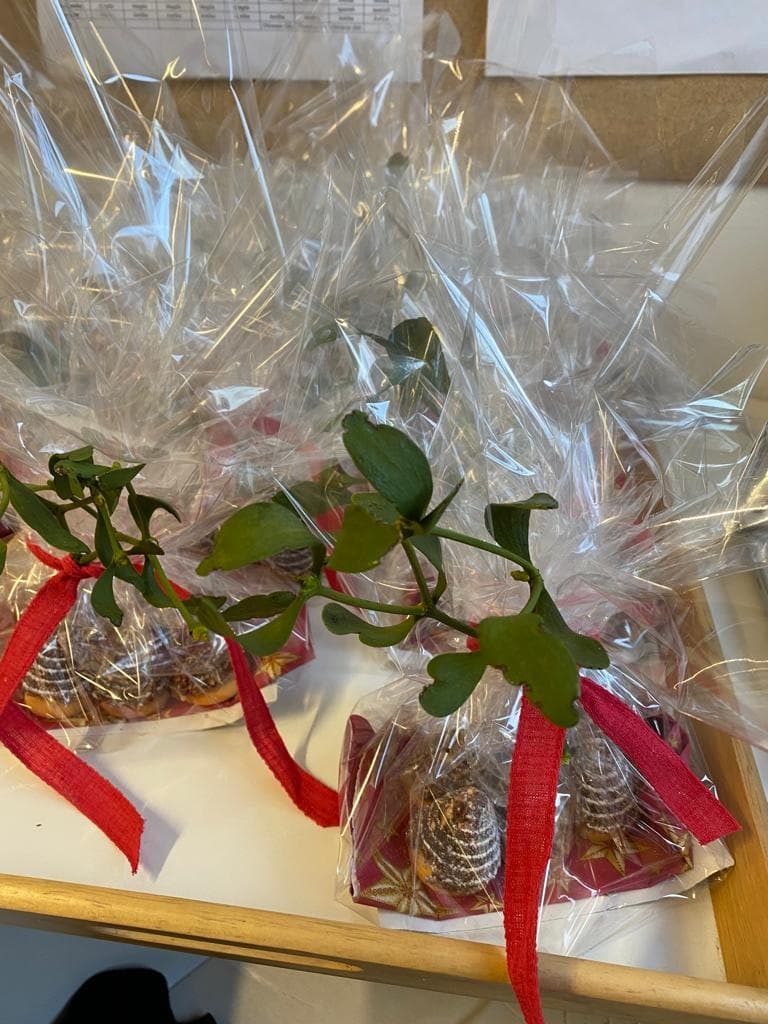 Winter concert "A day in the life at Duhovka"
proceeds 100 062 CZK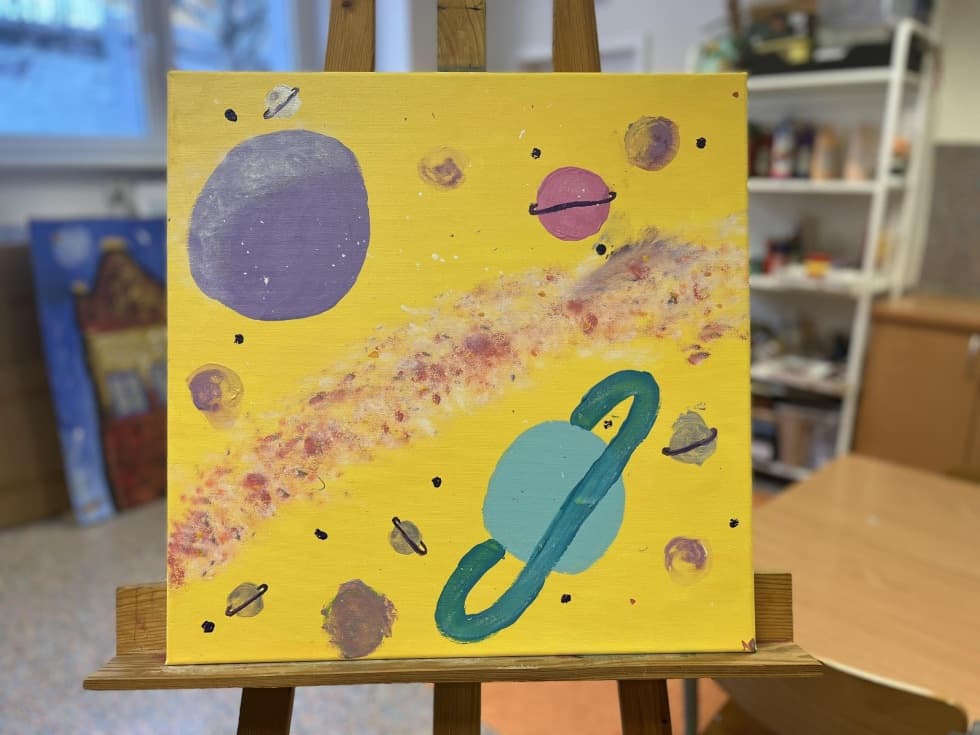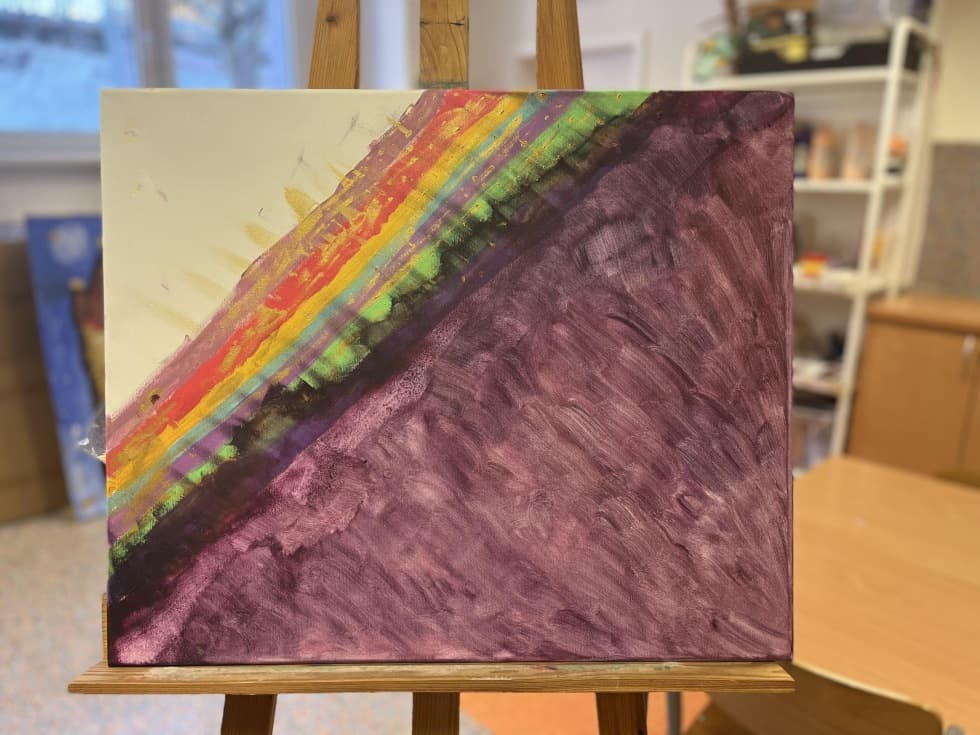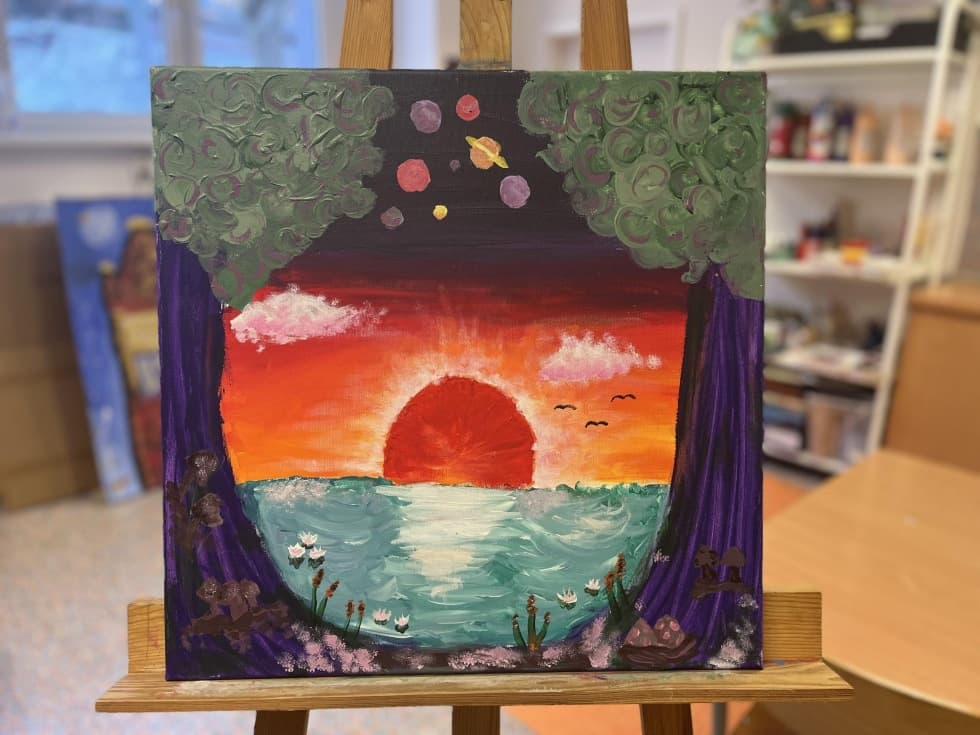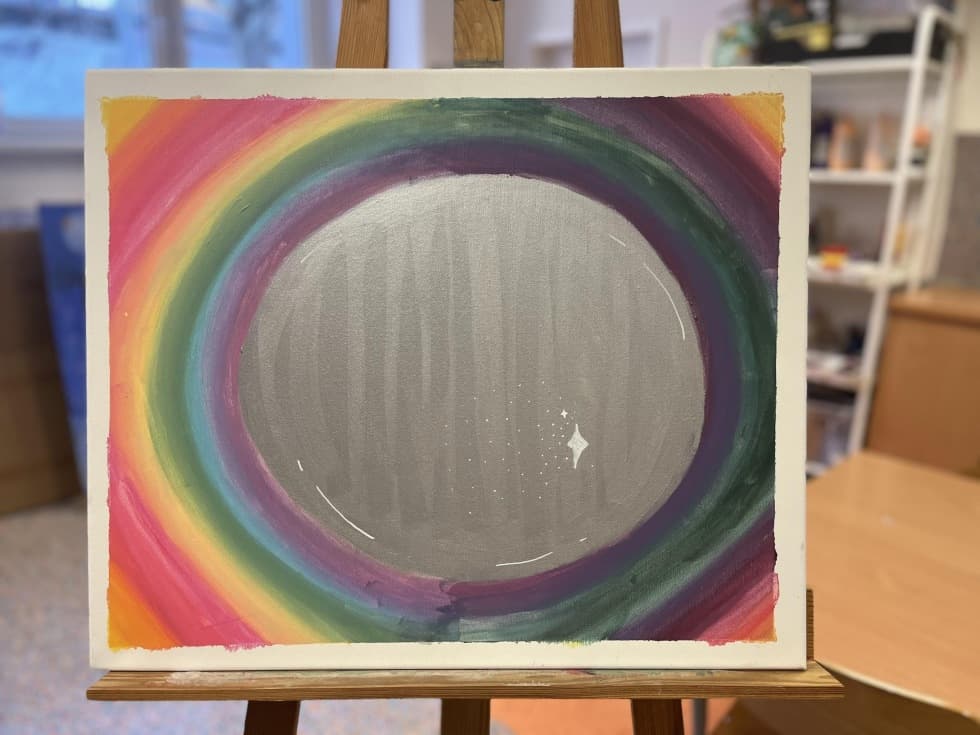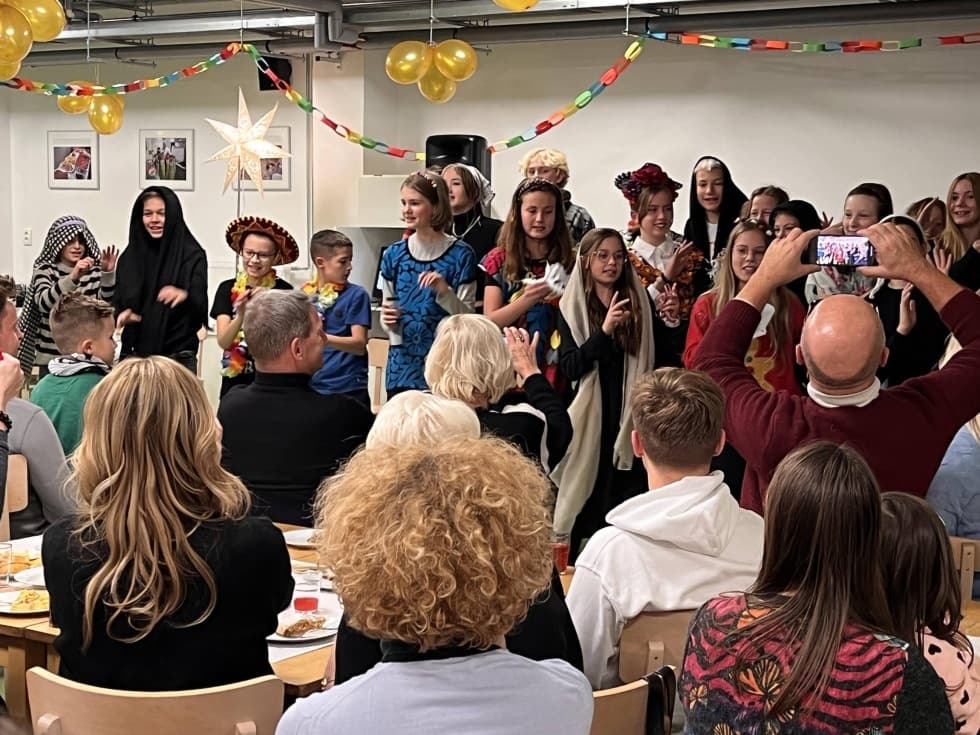 Advent meeting with parents and Auction of Middle School pupil's pictures
proceeds 45 700 CZK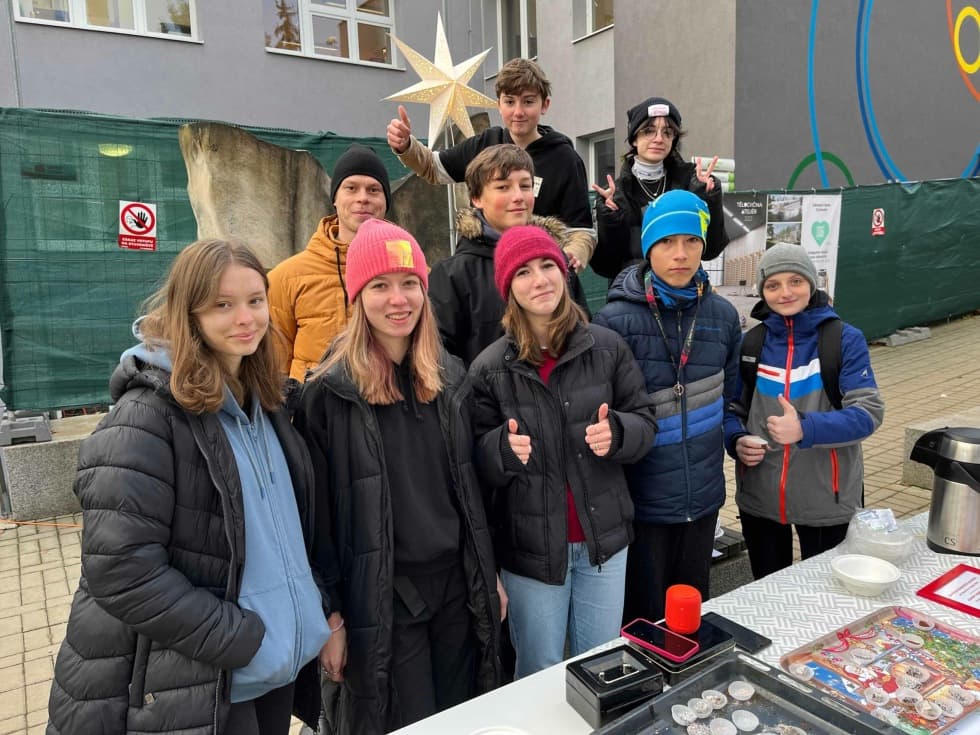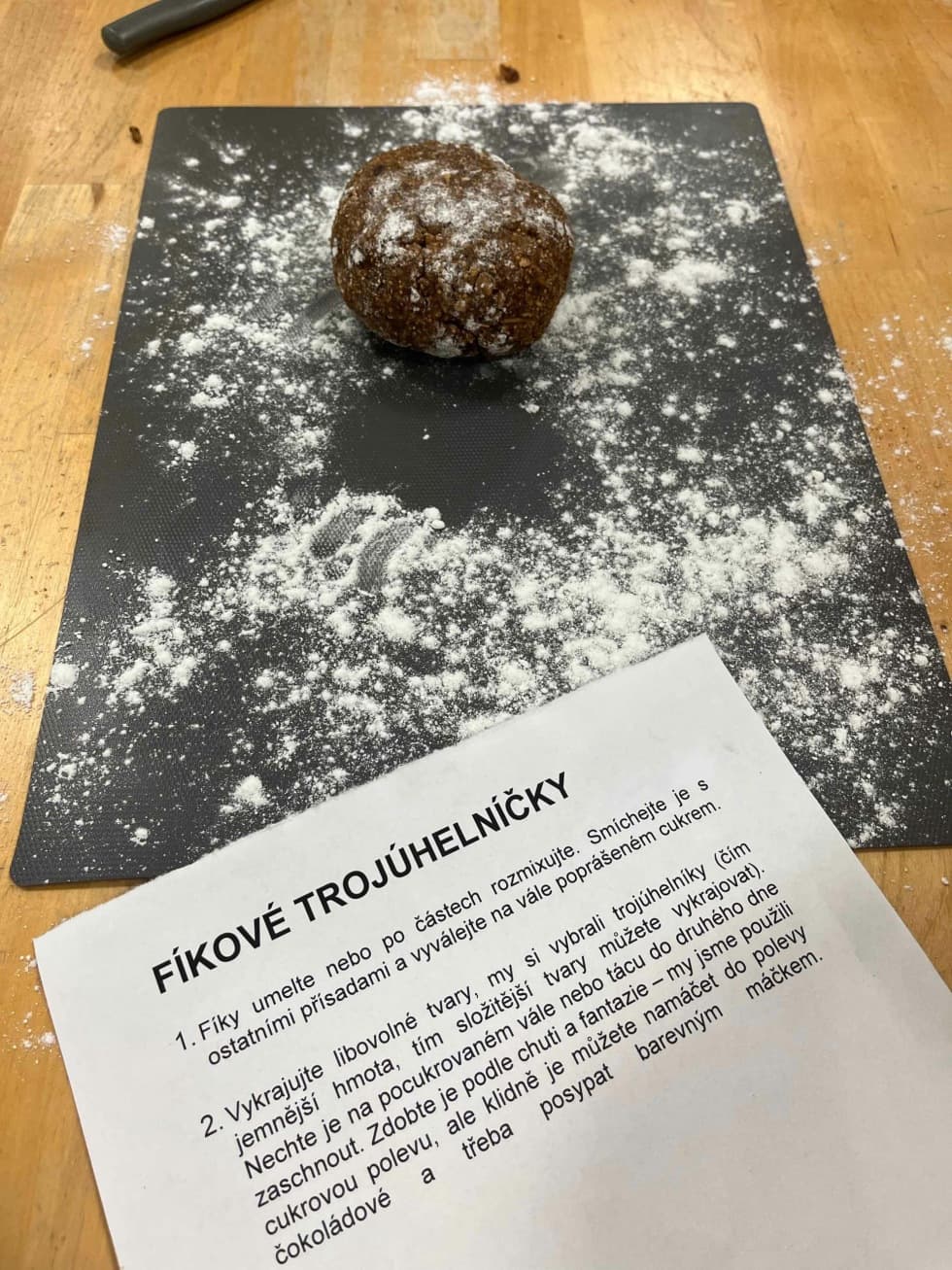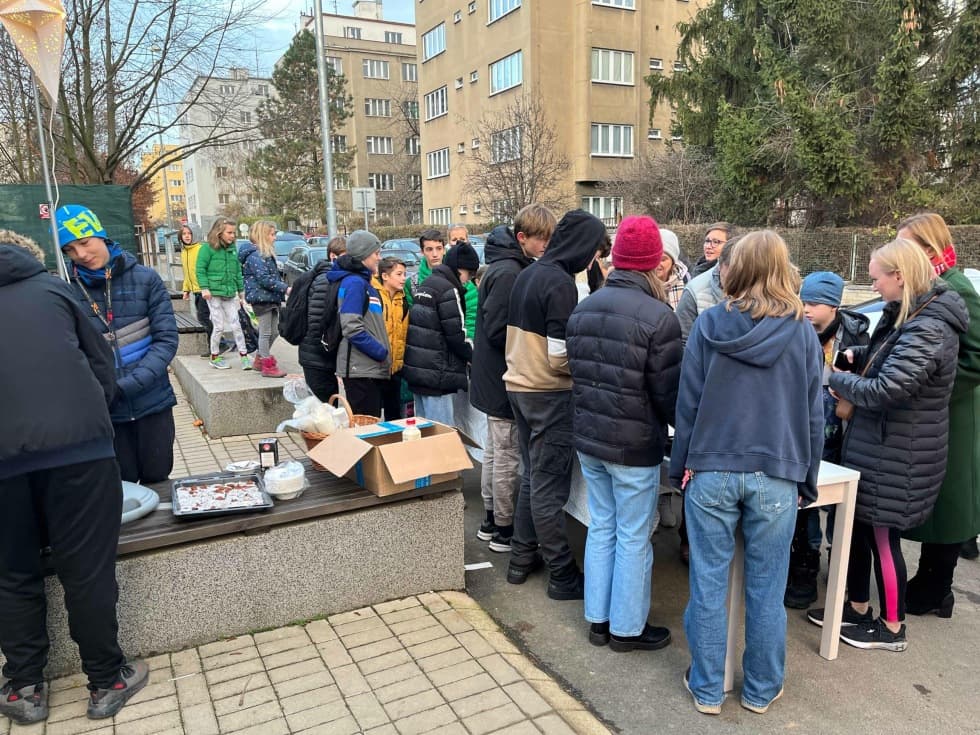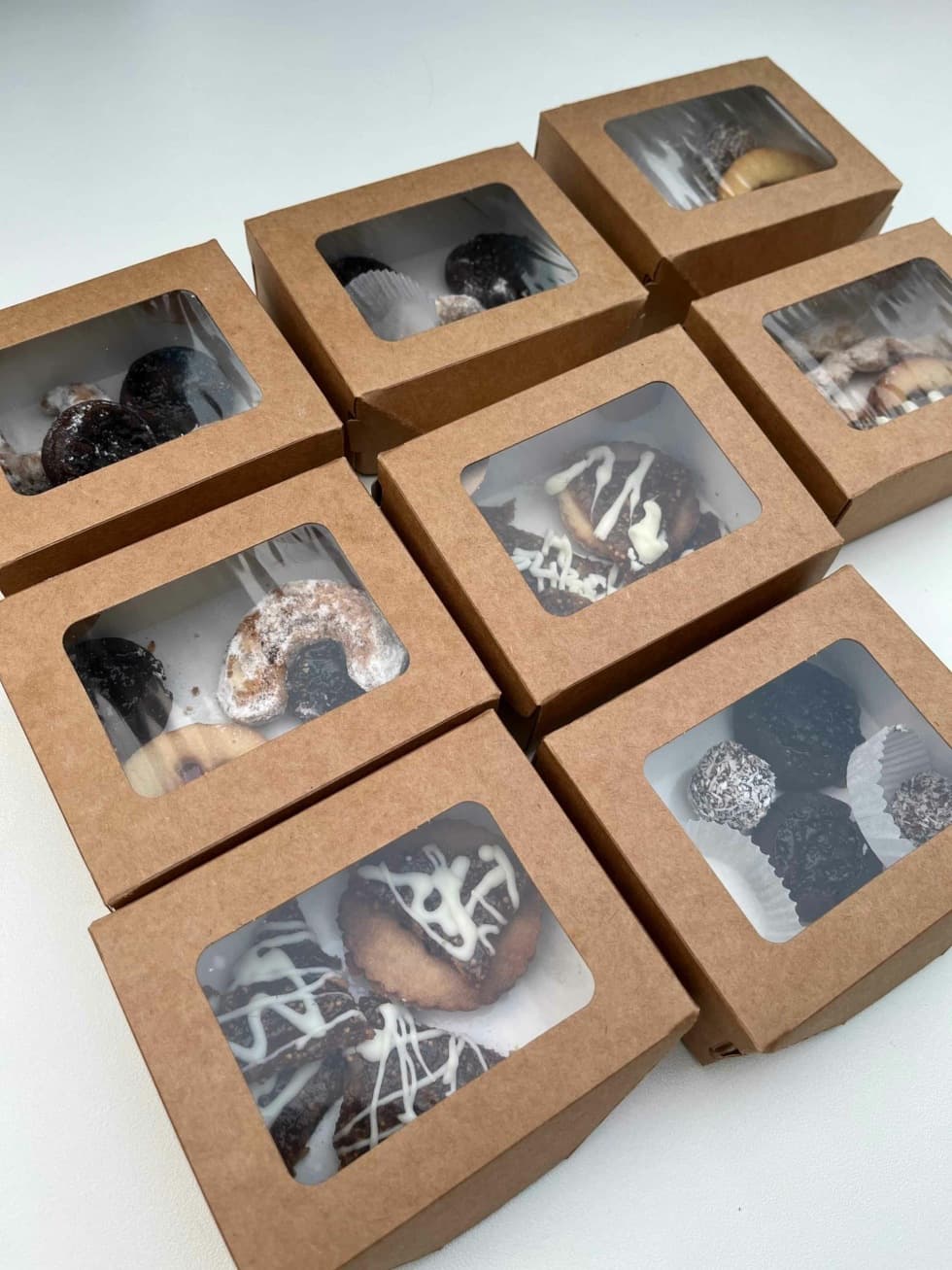 Middle School Christmas Cafe
proceeds 9 461 CZK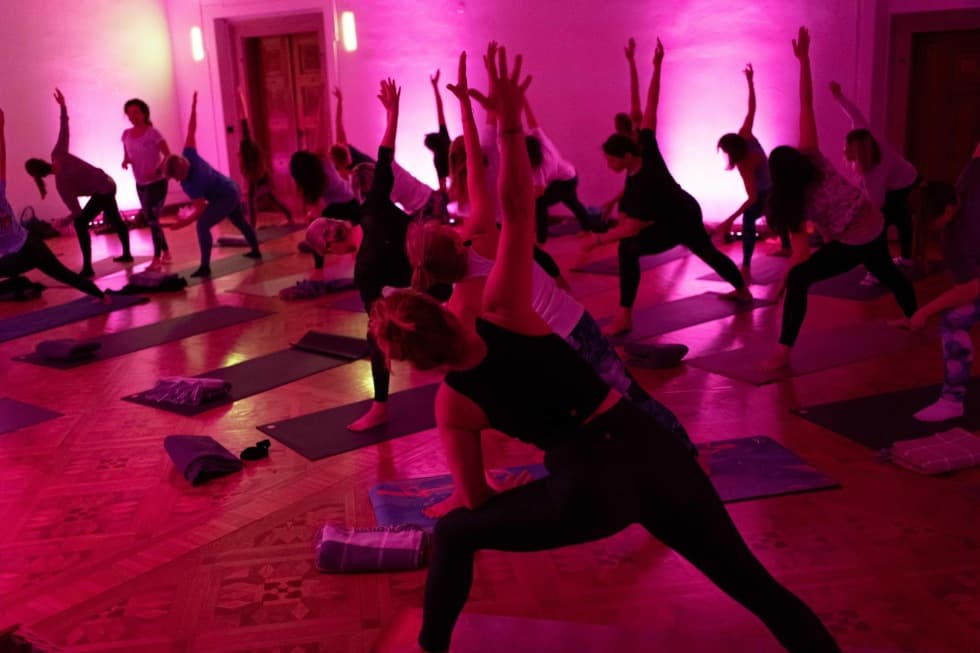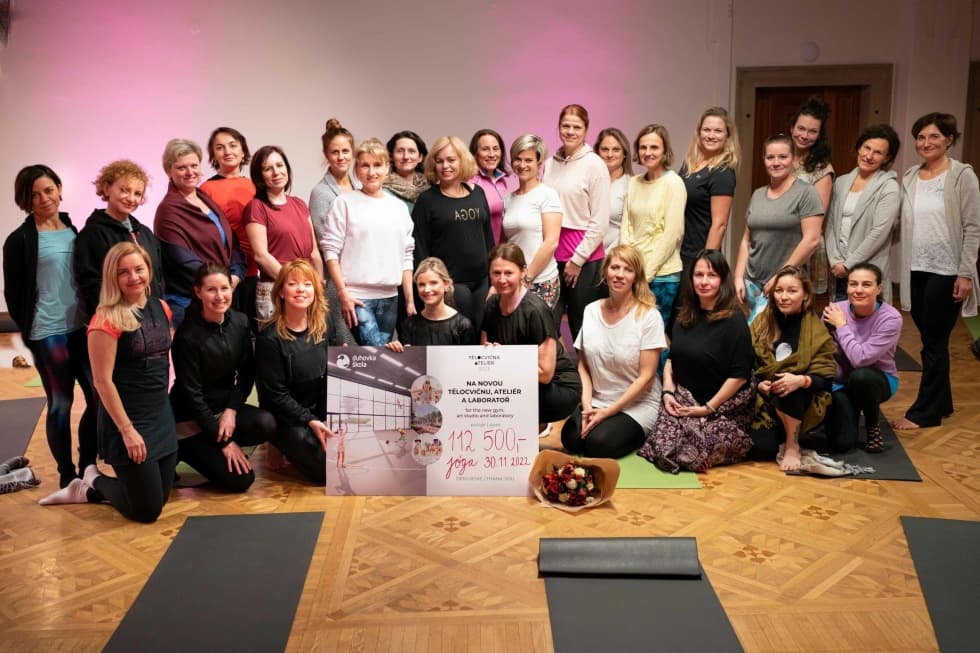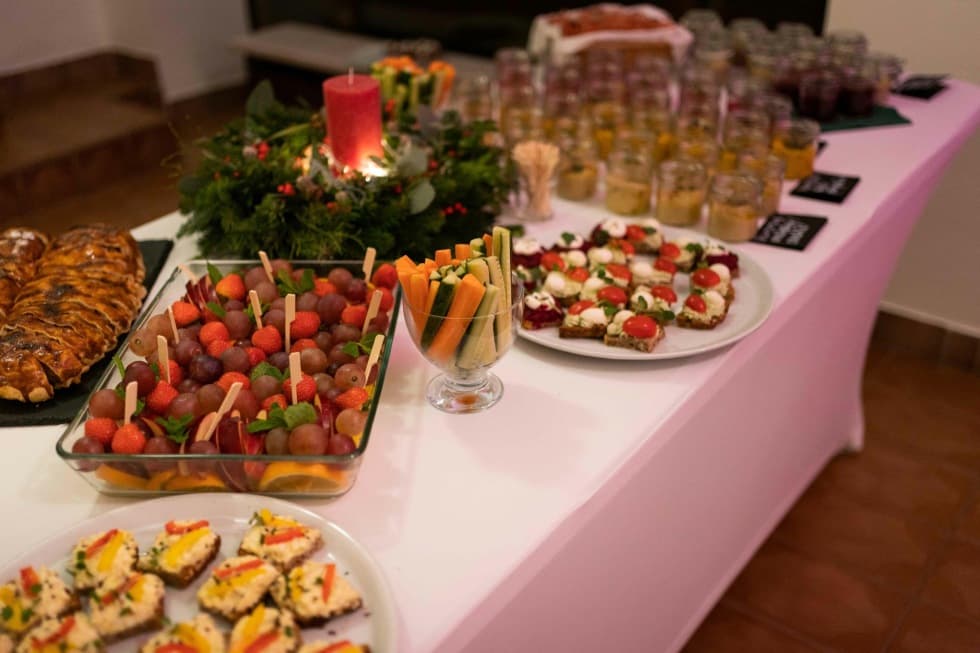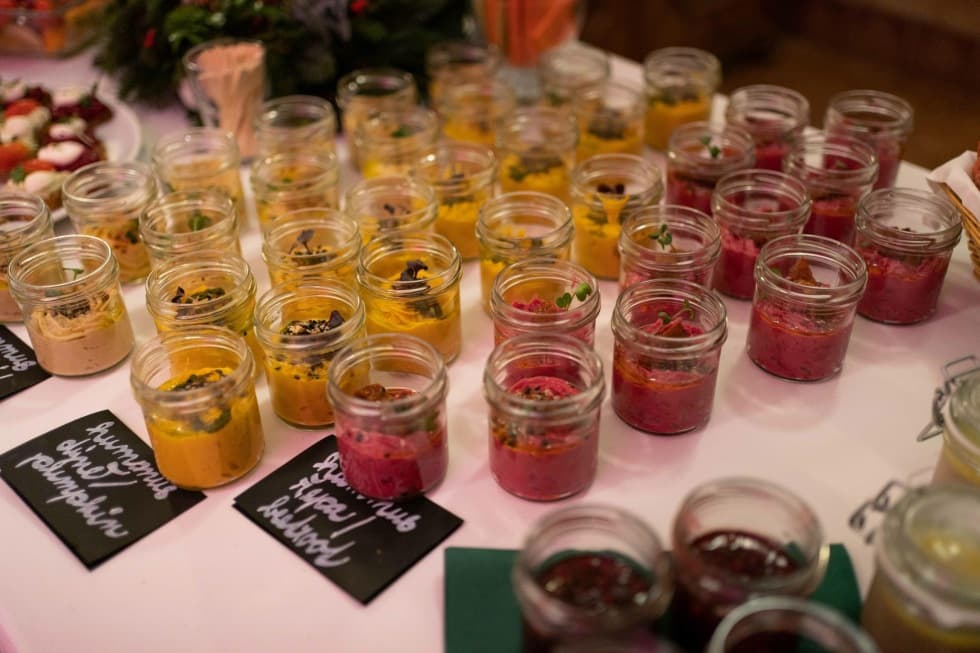 Beneficial yoga in Fortna
proceeds 112 500 CZK
Call for Donations
Gym & Studio 2023
thus far promised or donated

raised 100% of the 43.000.000 CZK needed
From the bottom of our hearts, we thank our kind donors for their trust and financial support of the new gym.